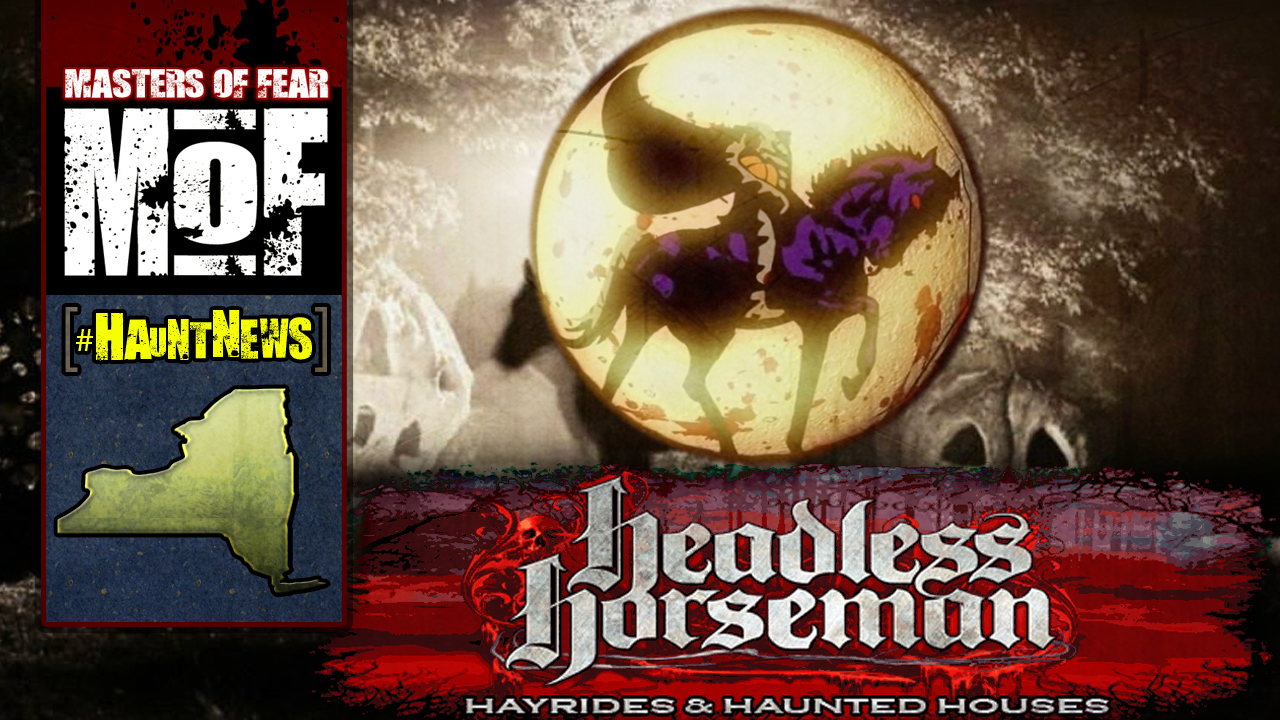 CLICK HERE to read more from Headless Horseman Hayrides and Haunted Houses's Facebook Wall
Immerse yourself in "imaginary friends" one of our themed escape rooms this summer. Unlock the clues of a dark childhood to find the keys to get you out of this nightmare. Nothing is quite what it seems here. Try looking through the eyes of a child and maybe you'll make it out before the time is up..
Tickets for the escape rooms are LIVE online and we open our doors this weekend for the first escape room experience in the Hudson Valley at headless horseman Hayrides.
960 total views, 6 views today