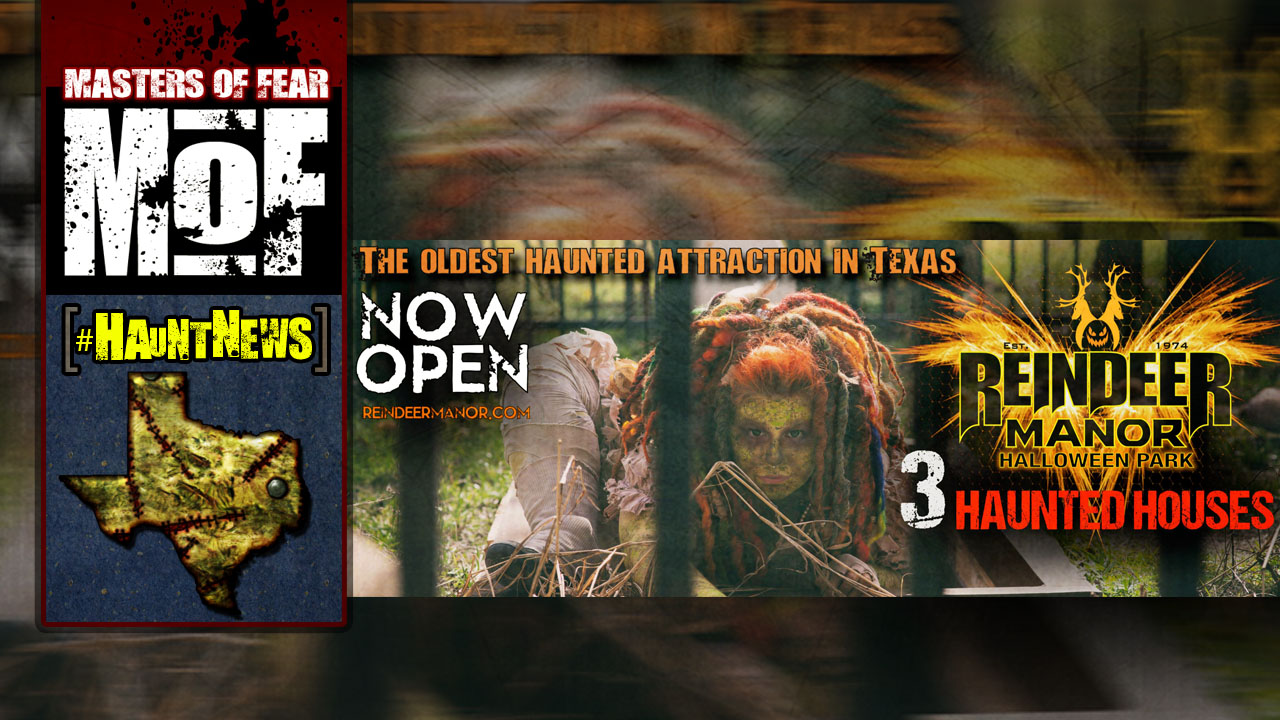 CLICK HERE to read more from Reindeer Manor Halloween Park's Facebook Wall
For this #FeatureFriday we are featuring The Nova House. Dubbed one of America's top 12 real haunted houses, it got its name when Benjamin Albright accidentally shot and killed his son in 1958 in this house in Youngstown, Ohio. He was so wracked with guilt after the incident that he then killed himself and his wife soon after. The home, called the The Nova House, has stood abandoned ever since with some of Albright's original belongings still inside.
http://www.businessinsider.com/americas-real-haunted-houses-2014-10?op=1#ixzz3dKJi81EG

America's 12 Scariest Real-Life Haunted Houses
www.businessinsider.com
Photographer Seph Lawless tours scary homes around the US.