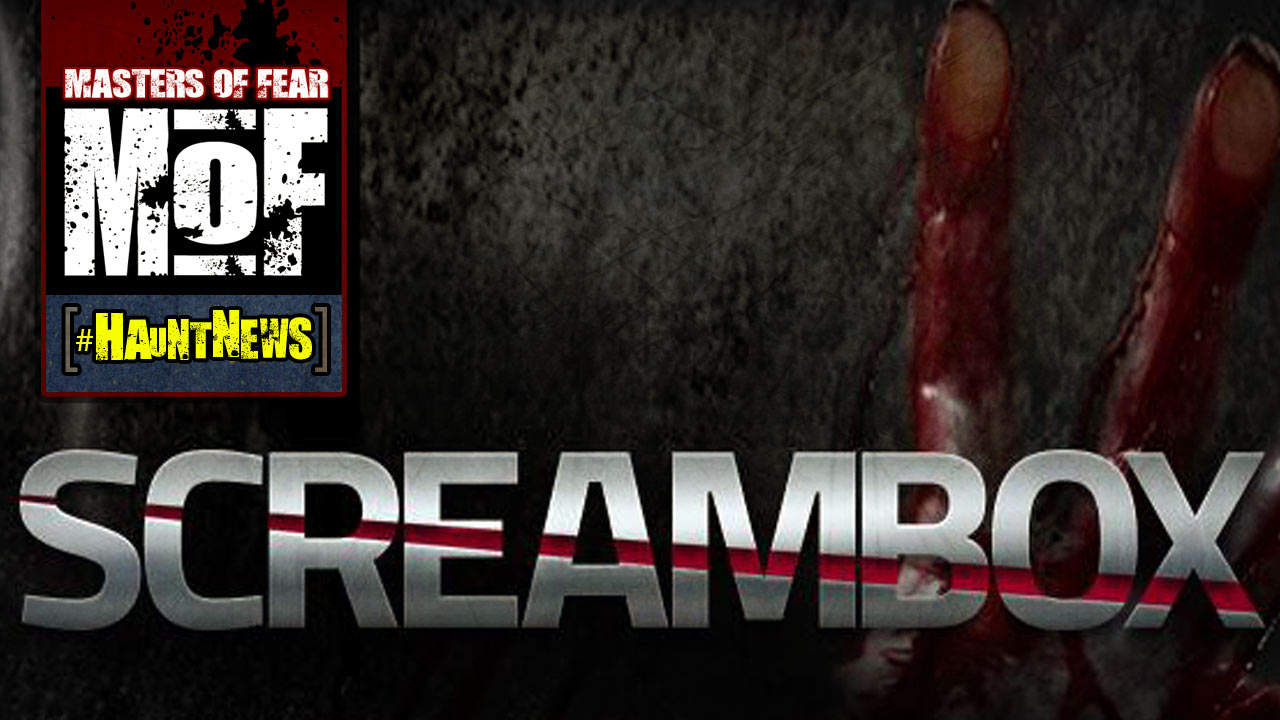 CLICK HERE to read more from Screambox's Facebook Wall
Name this doll & WIN a Screambox t-shirt & 3 free months of Screambox!
Here she is ghouls and gals – The exclusive new Screambox doll made by Long Gone Dolls. We'll be giving her away to one of you devilishly lucky screamers this Friday, but first we want you to name her!
Post your submissions below. The fan of the name we select will WIN a Screambox T-shirt and 3 FREE MONTHS of Screambox!
Winner will be selected and announced tomorrow @ 8:00pm EST
54 total views, 3 views today