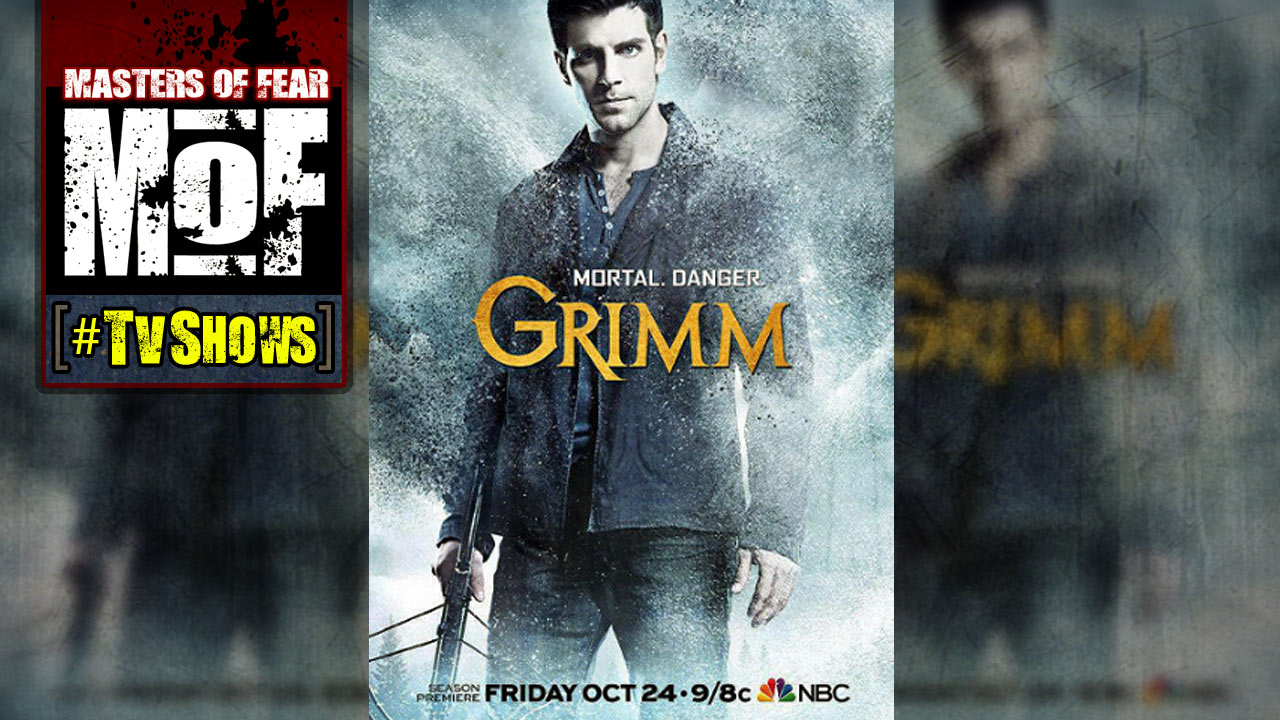 CLICK HERE to read more from Grimm's Facebook Wall
Monr-OH NO!
Find out what happened to our favorite Blutbad on last night's episode.

Watch Chupacabra from Grimm on NBC.com
www.nbc.com
With Nick and Hank on the hunt for the legendary Chupacabra, Wu comes face-to-face with the Wesen and suffers another breakdown.