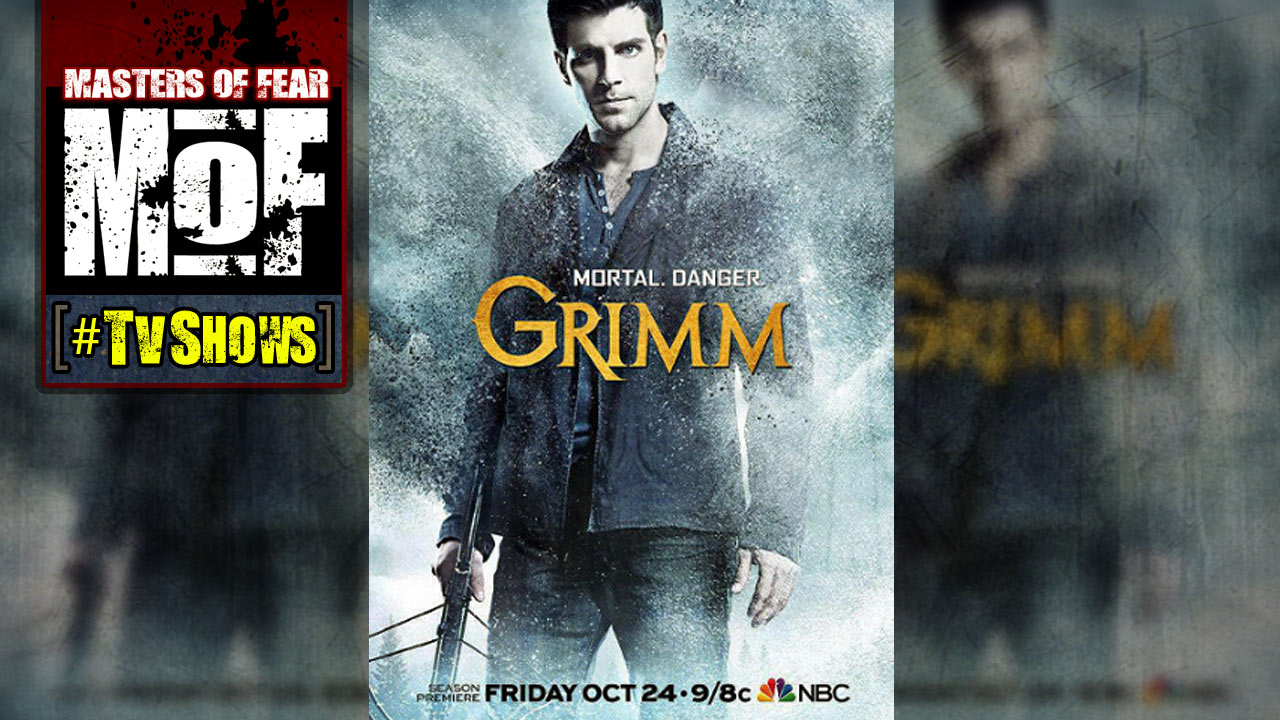 CLICK HERE to read more from Grimm's Facebook Wall
Say it ain't so! Grab a tissue and watch last night's heart-stopping #Grimmiere.

Thanks for the Memories Episode from Grimm on NBC.com
www.nbc.com
With his Grimm powers gone and Captain Renard fighting for his life, Nick is forced to rely on Trubel when a menacing new Wesen comes to Portland.