Don't Be A Monster
now has zip-up black hoodies! A staple of the haunt world, so we jumped on board.
Pre-sale runs through
May 22nd
and all hoodies are discounted by $5. I wanted to hook up you all a bit more, so use coupon code "5OffHoodie" to take an additional $5 off (it'll take $5 off each hoodie, so you can order more than one and save on each). This will make most sizes $20.  We have an array of sizes, up to 5XL.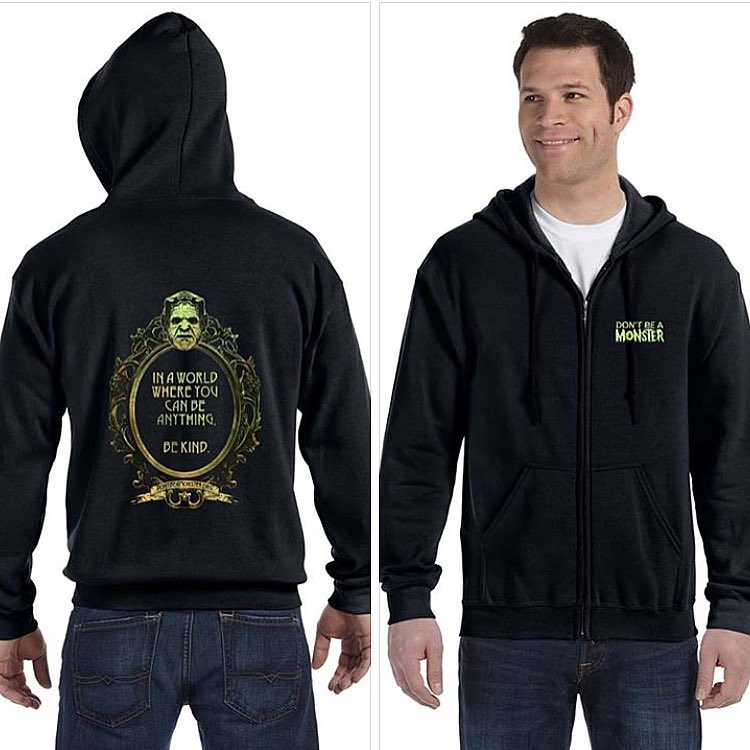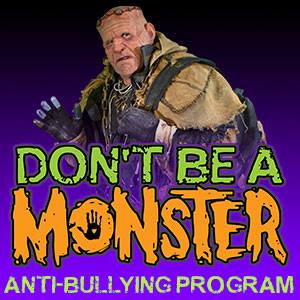 #DBAM will also be la
unching kids sized hoodies at some point. Subscribe to their
Facebook Page
to see when the kid's sizes are launched!

135 total views, 3 views today