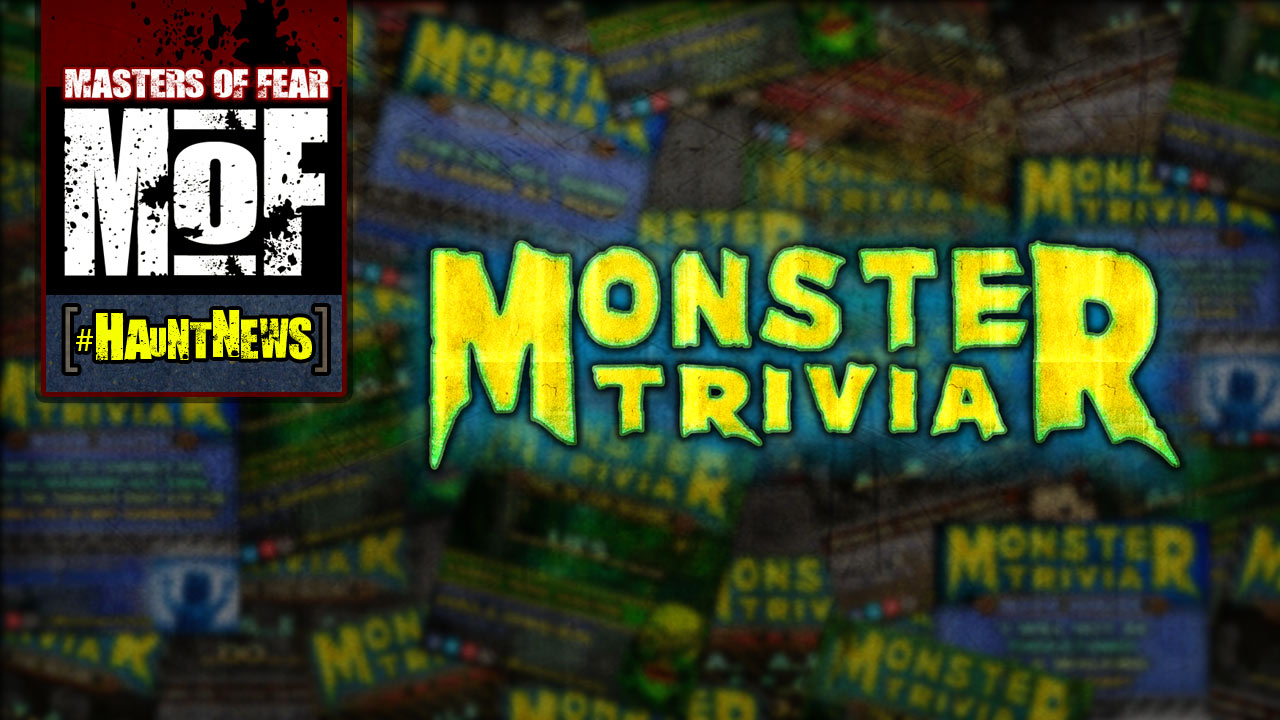 CLICK HERE to read more from Monster Trivia's Facebook Wall

Timeline Photos
WIN FREE TICKETS TO THE NILES SCREAM PARK!
MONSTER TRIVIA: brought to you by @[115709571639:274:Chemical Image | Web Design]. Submit your answer(s) to this Monster Trivia post. All eligible answers will automatically be entered into a random drawing and a few LUCKY winners will receive FREE tickets to the #NilesScreamPark. Winners will be announced on Wednesday! DeAdLiNe is 48 Hrs. from this post! Good Luck and don't forget to LIKE and SHARE this post. Tag a friend that you would take with you if you won!
RULES: You must LIKE AND SHARE this post along with the correct answer.
Today's Monster Trivia is a "BlurVision" From a Movie. Good Luck!
#MonsterTrivia #BlurVision #WestMI #PureMichigan
9 total views, 3 views today