[#PODCAST] Big Scary Show Ep. 58 – Scares that Care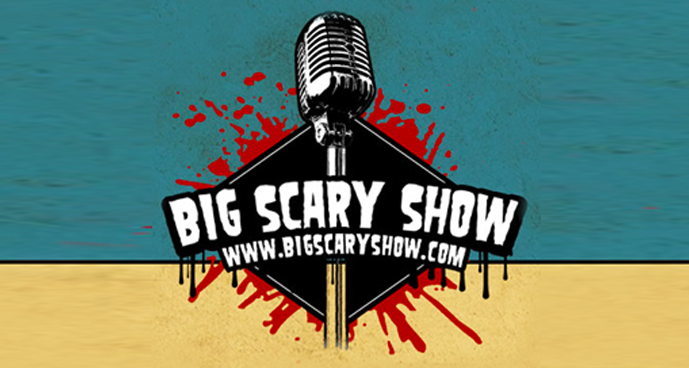 Big Scary Show – Episode 58 – Scares that Care
It's the middle of July, and here's a wakeup call. Season is only 2 months away
Some of you just went "OH S#!T".
Badger takes a trip to Scares that Care Weekend, and finds out that even haunters have a heart, as he speaks to the founder, Joe Ripple, and finds out more about this horror themed charity, and how they have become "Good Ambassadors of Horror".
Speaking of horror, the lucky Badger sits down for a chat with the "Queen B" of horror herself, the one and only Elvira, Mistress of the Dark. Listen closely because the answer to this month's Gruesome Giveaway is hidden within…..
The four (g)hosts sit at the Roundtable of Terror and offer their own takes on being an actor in the industry.
Storm's Haunt Minute shows a correlation between Potato Salad and "Lightning in a Bottle" ?!?!, while the Unknown Scare-Actor faces his fear and gives some sage advice when it comes to owning a hearse. Badger brings us all the latest Deadline News, and the "Haunt-strumentalist" Jerry Vayne figures out a way to spin the spooky tunes, while still managing to unpack from his move.
We hid the body, but you will become an accomplice, just by listening to
THE BIG SCARY SHOW!