[#HauntedHouse #Tips] Get more YouTube subscribers with a crazy simple popup! When you share a link t…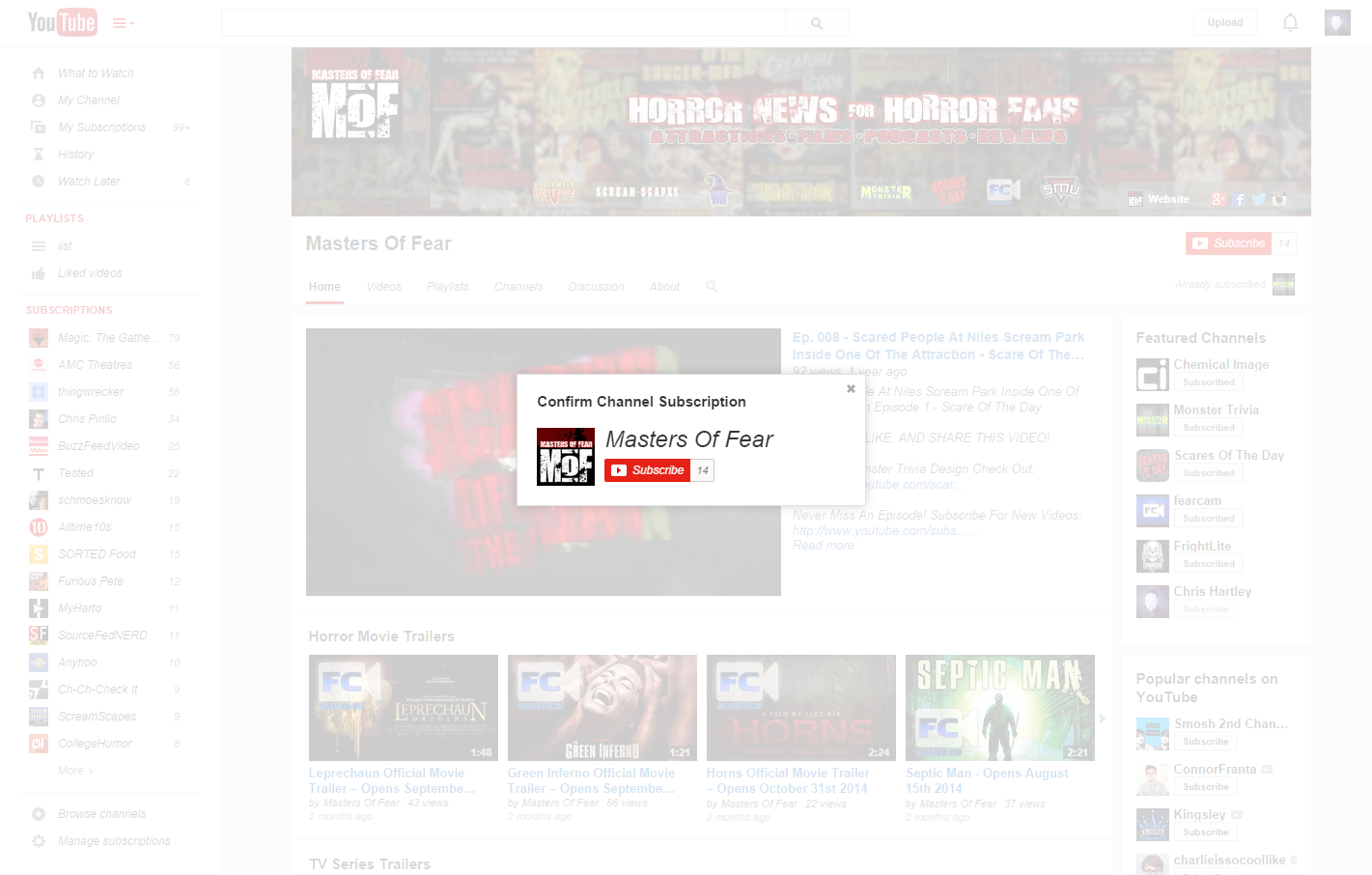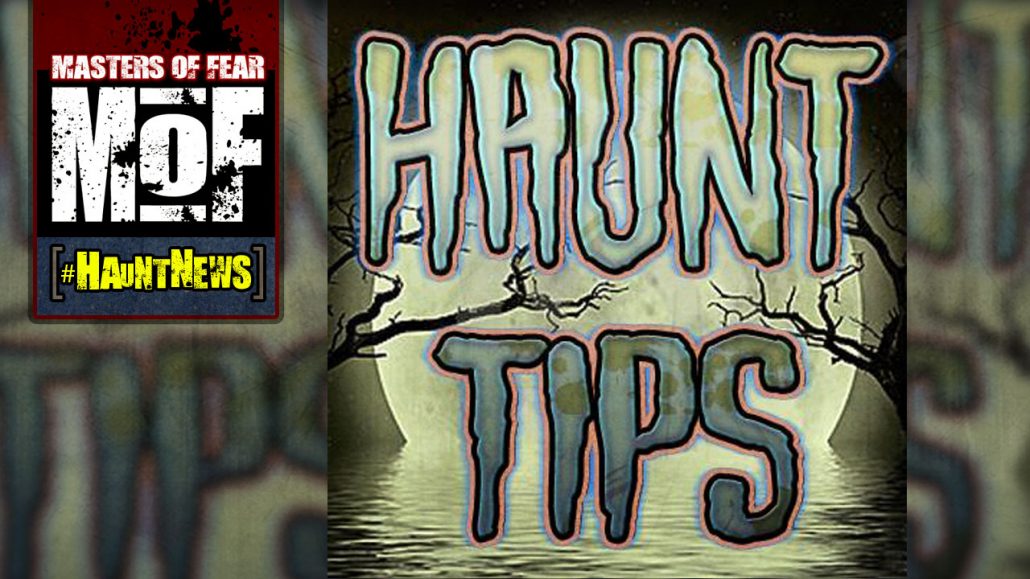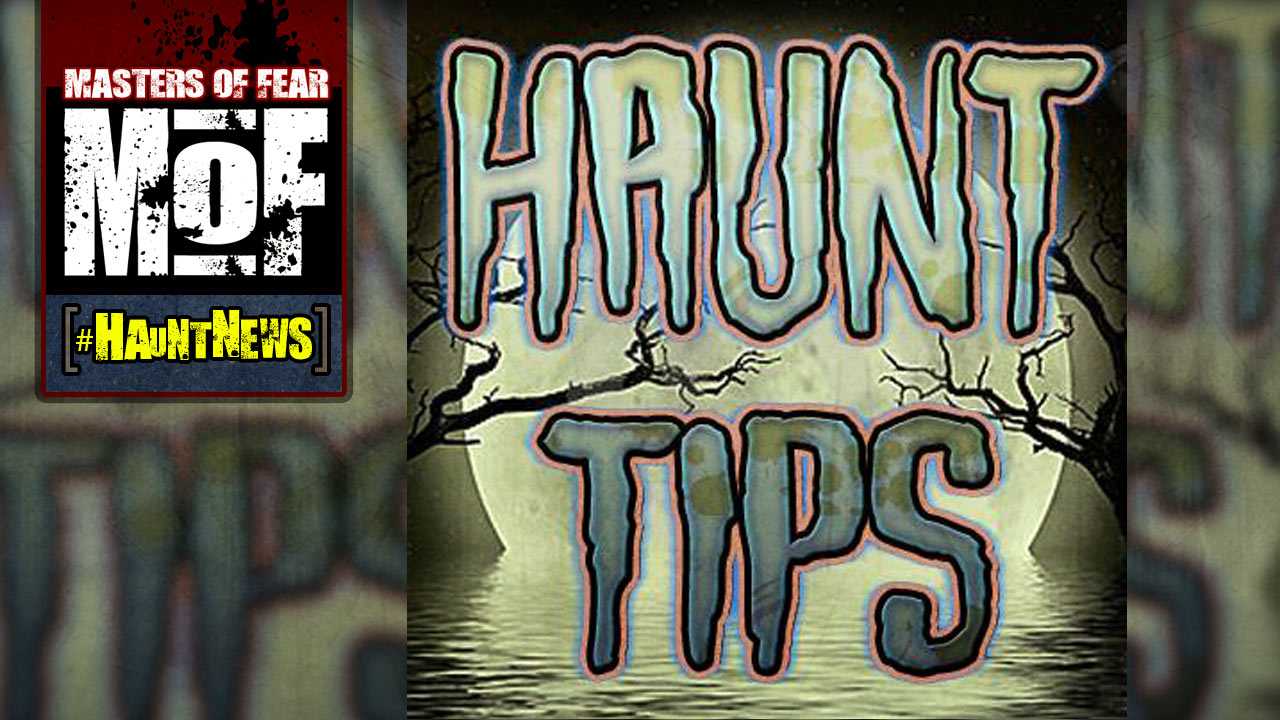 via Free Haunt Tips's Facebook Wall http://ift.tt/1w1vF4tCLICK HERE to read more from Free Haunt Tips's Facebook Wall
When you share a link t… read more.
Get more YouTube subscribers with a crazy simple popup!
When you share a link to your YouTube channel, add the following string of characters to the end of the URL:
?sub_confirmation=1
For example, this YouTube channel URL:
https://www.youtube.com/user/TheMastersOfFear
Becomes this:
https://www.youtube.com/user/TheMastersOfFear?sub_confirmation=1
Using that little snippet will add a subscribe box popup that the visitor will see when they visit the page. Here's what the Masters Of Fear channel would look like (you can click the link to see it live)
12 ft Giant-Sized Inferno Pumpkin Skeleton from Home Depot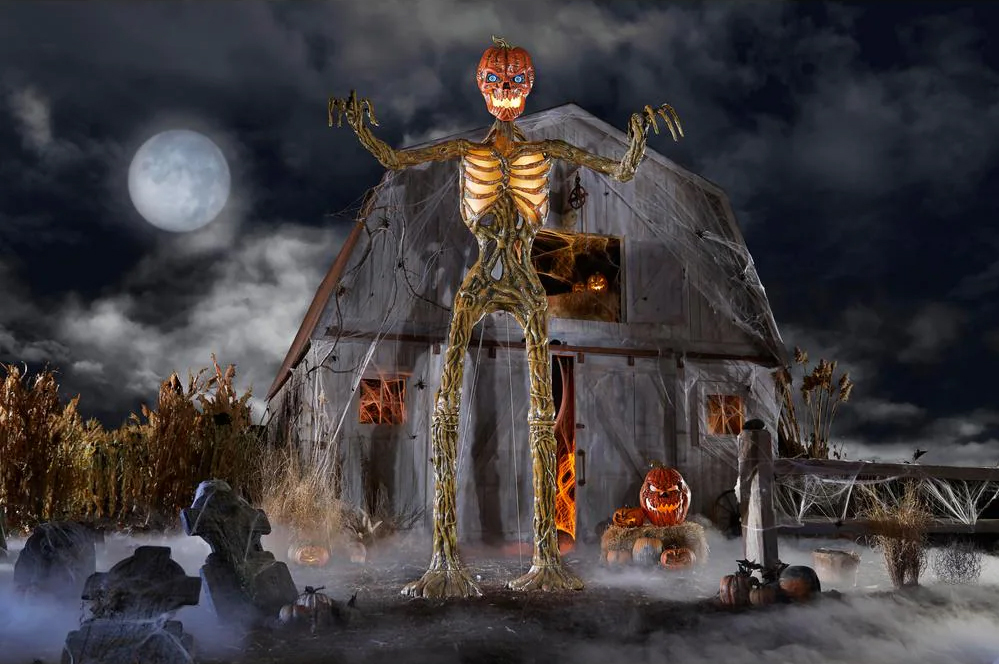 Summon souls to your ghostly gatherings with this Pumpkin Skeleton. An imposing 12-foot height makes your lawn the talk of the neighborhood, and the LCD glowing eyes stare at those passing by. Poseable arms let you create playful or scary setups to welcome trick-or-treaters to your treacherous retreat. Included ground stakes hold this spooky specter securely in place on your lawn. This Pumpkin Skeleton uses adapter power to illuminate his fiery chest and piercing eyes.
The 12 ft Giant-Sized Skeleton from Home Depot is BACK!!!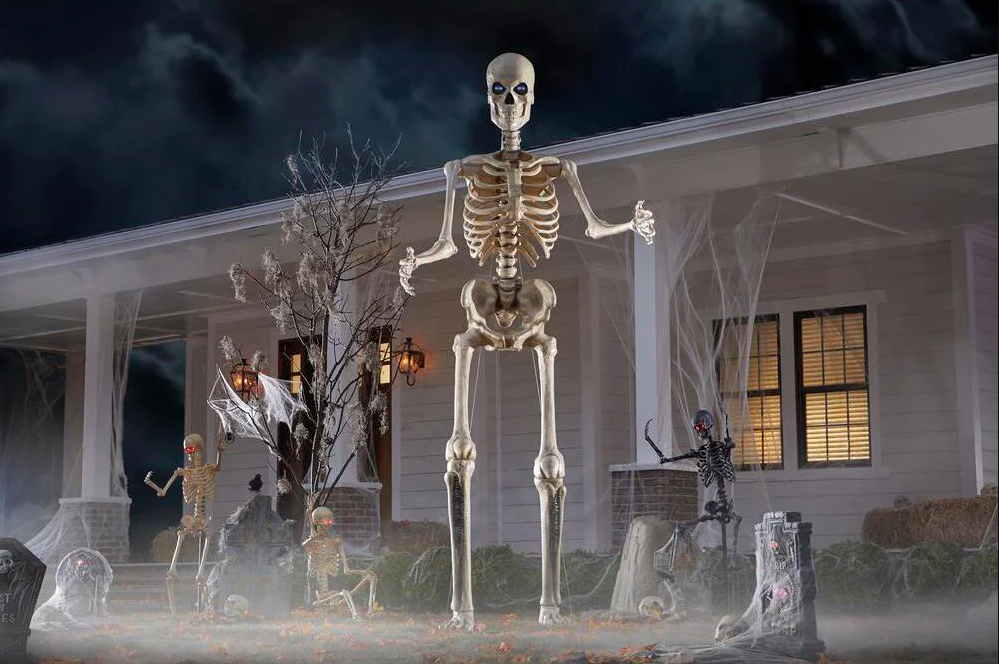 This Giant-Sized Skeleton is the statement piece for your Halloween scene. LCD realistic eyes appear to move and blink as it activates. Comes with durable metal frame and ground stakes for stability. Timer function: 6-hours on/18-hours off.
How To Open Your Haunt – Post Pandemic
Have questions on opening up this year?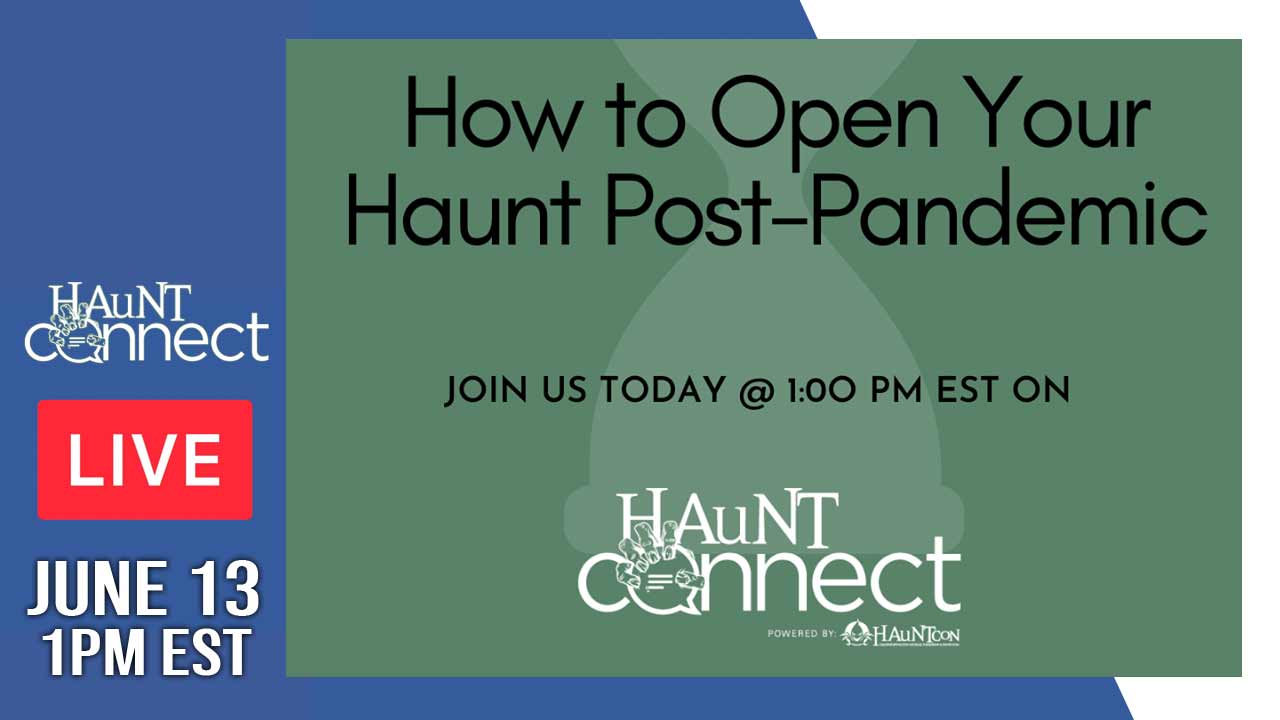 Have questions on opening up this year?
Check out this HAUNTconnect Session with Spencer Terry & Scott Swensen Saturday June 13th at 1pm EST.
Now's your chance to listen to someone who's already done it and SOLD OUT!

HauntCon
Don't miss Saturdays #HAuNTConnect Session with Spencer Terry of Fear Factory SLC and Scott Swenson of Scott Swenson Creative Development LLC at 1:00 PM EST!

HauntCon
Follow this link to make your FREE HAuNT Connect profile and bring your questions to be answered —> https://bit.ly/hauntconnect20 #HAuNTcon21