[HAUNTERS] New FrightProps for Halloween 2014!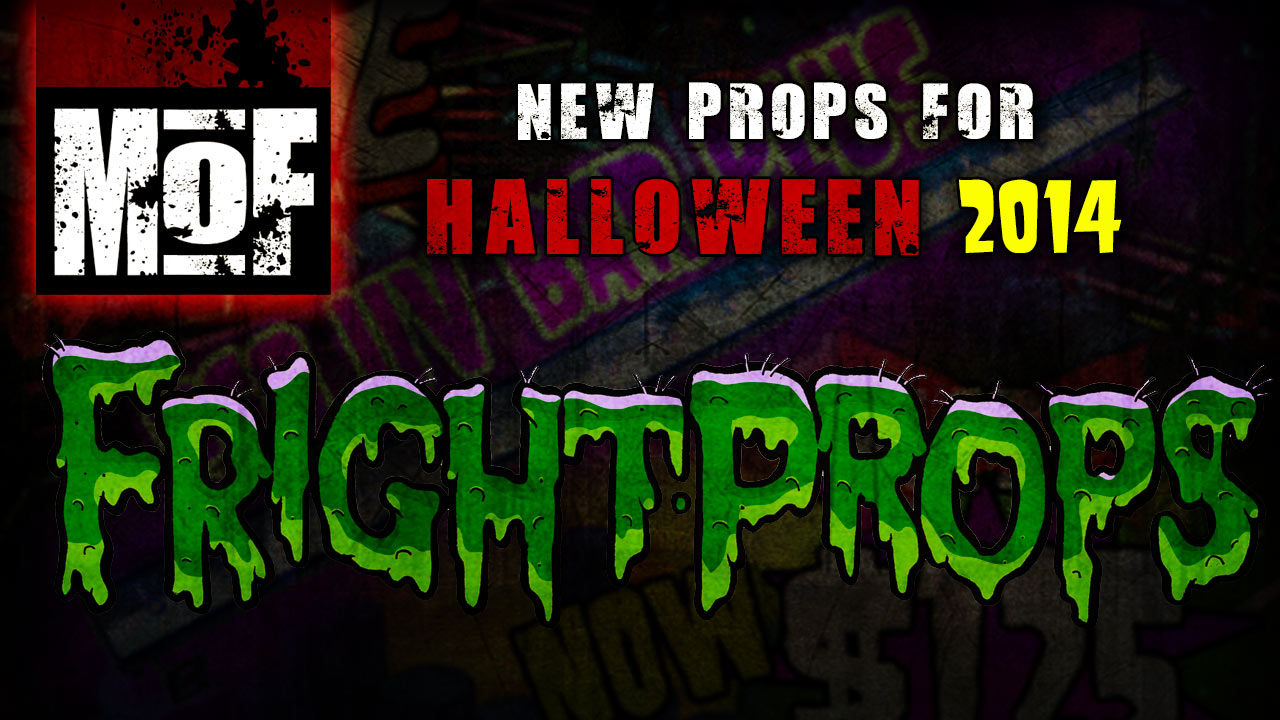 Want a bright, freaky blacklight with tons of lighting power? BAM! The lowest price on an ECO UV BAR you've ever seen! Want one? Act now – we've only got a few of 'em in stock!
Not in the mood for lighting? Well we've got roughly ten kazillion new props for you to feast your demented, bloodshot eyes upon!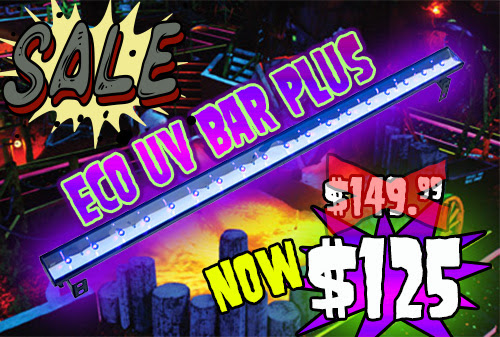 [divider]
Mutant Man-Eating Plant – Halloween Prop
Puppet

[divider]
Spark Gloves – Haunted House Prop

[divider]
Dark Magic Book – Animated Halloween Prop

[divider]
Rising Bog Reaper – Animated Halloween Prop

[divider]
Phantom Rising – Animated Halloween Prop
[divider]
Halloween Video Effect Demonstration
[divider]