It's the most important meal of the day.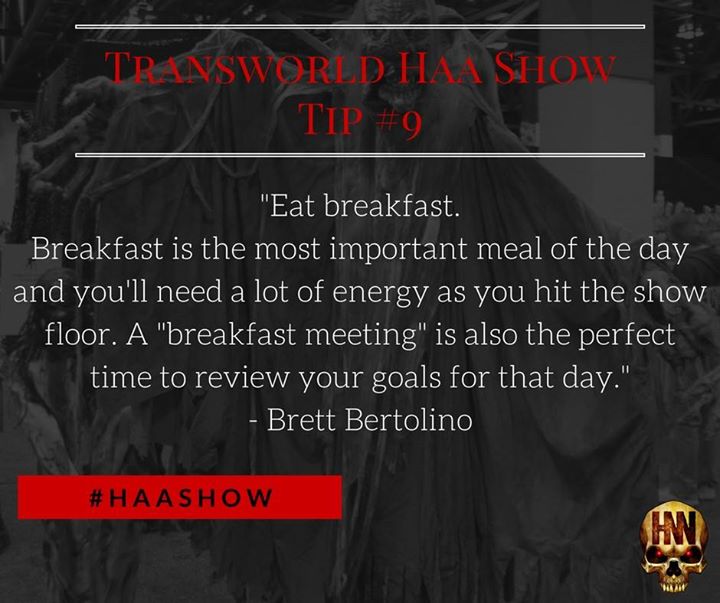 Fear Expo Vendor Spotlight with Screaming Banshee Studios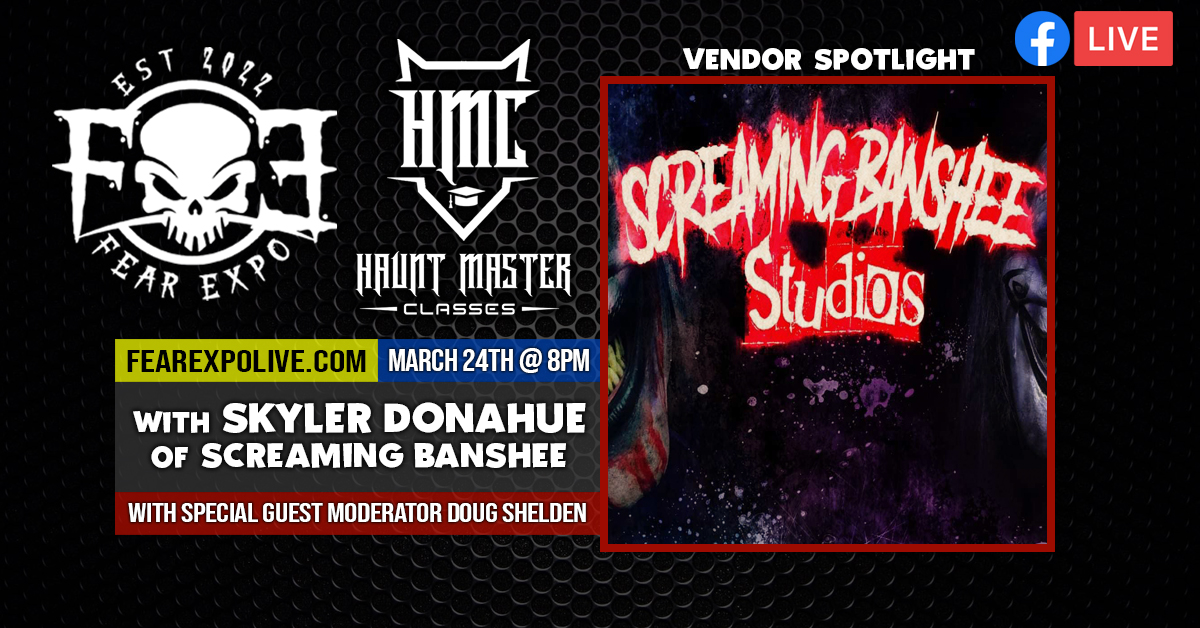 Fear Expo's New Partner and New Dates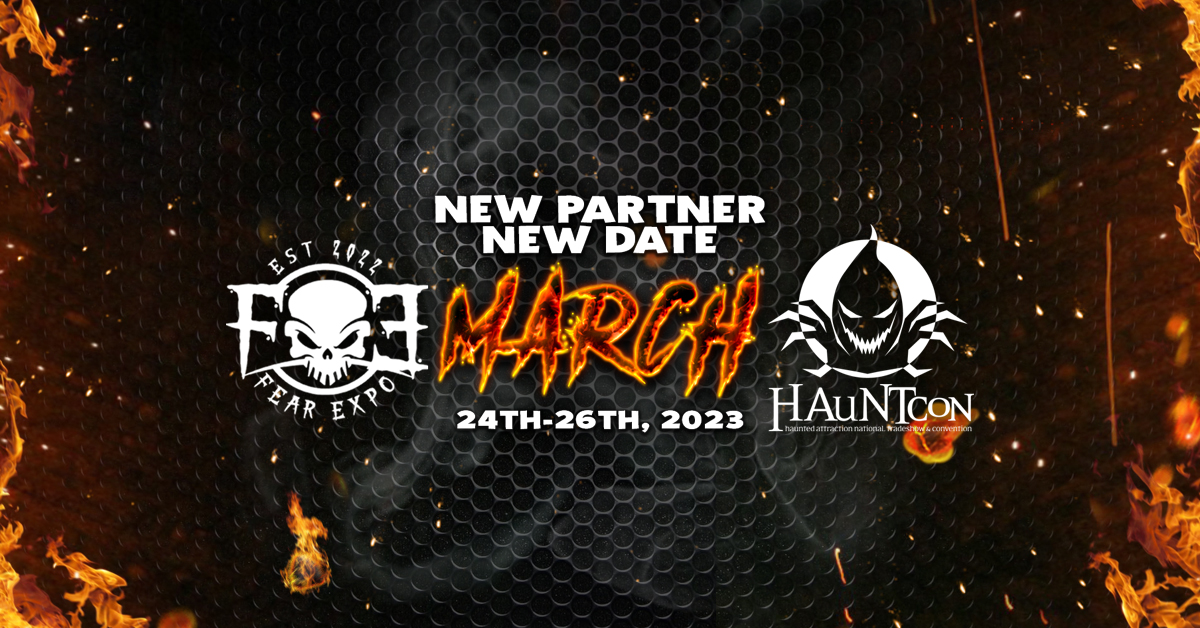 Fear Expo Two Very Exciting Announcements
First – HAuNTcon is going to be a Co-Show Partner. It will the be the first in person event since Jan 2020.
Second – They Announced the 2023 Trade Show Dates. March 24th-26th Owensboro Convention Center, Owensboro KY
Learn more at https://FearExpoLive.com
Haunting U & Fear Expo LIVE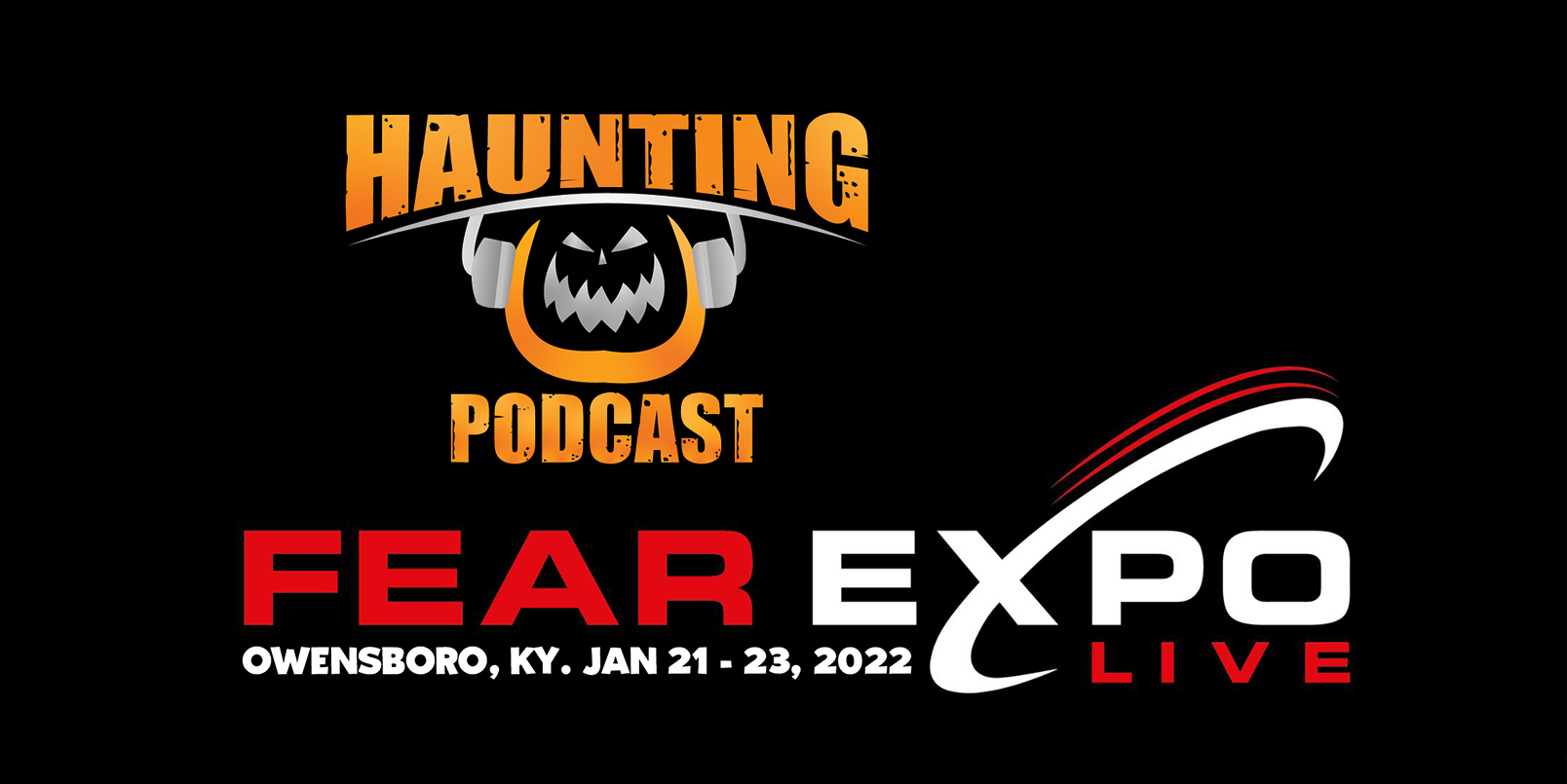 Episode 45-Fear Expo Live with Doug Sheldon
Published 15 July 2021
Hosts: Leslie Reed & Keoni Hutton
Doug Sheldon, Owner of The Haunt in Grand Rapid's, MI and Co-Owner of Fear Expo has joined us to make a HUGE announcement. Fear Expo is going live next year! Tune in to hear more in this exclusive episode!
Resources mentioned during this episode:
Fear Expo Live: https://fearexpolive.com/
Fear Expo Live Trailer: https://www.facebook.com/100118402030631/videos/1196863997482017
Fear Expo Facebook Page: https://www.facebook.com/watch/FearExpo/
The Haunt: https://the-haunt.com/
Chamber of Haunters Website: https://chamberofhaunters.com/
the-haunt.com(opens in a new tab)
Haunting U can be found at www.hauntingu.com.
Sound Effects:
Music: Dance of Death http://www.purple-planet.com/
Thunder: Recorded by Mark DiAngelo
Uploaded: 07.29.11
http://soundbible.com/1913-Thunder-…
License: Creative Commons Attribution 3.0
Modifications: Inserted over Dance of Death Music
Evil Laughter: Recorded by Himan
Uploaded: 03.13.13 License: Public Domain
http://soundbible.com/2054-Evil-Lau…
Haunting U is a production of Rocky Mountain Home Haunters LLC published under the Creative Commons Attribution 3.0 license. All rights reserved