COVID-19 readiness at your haunt by HauntPay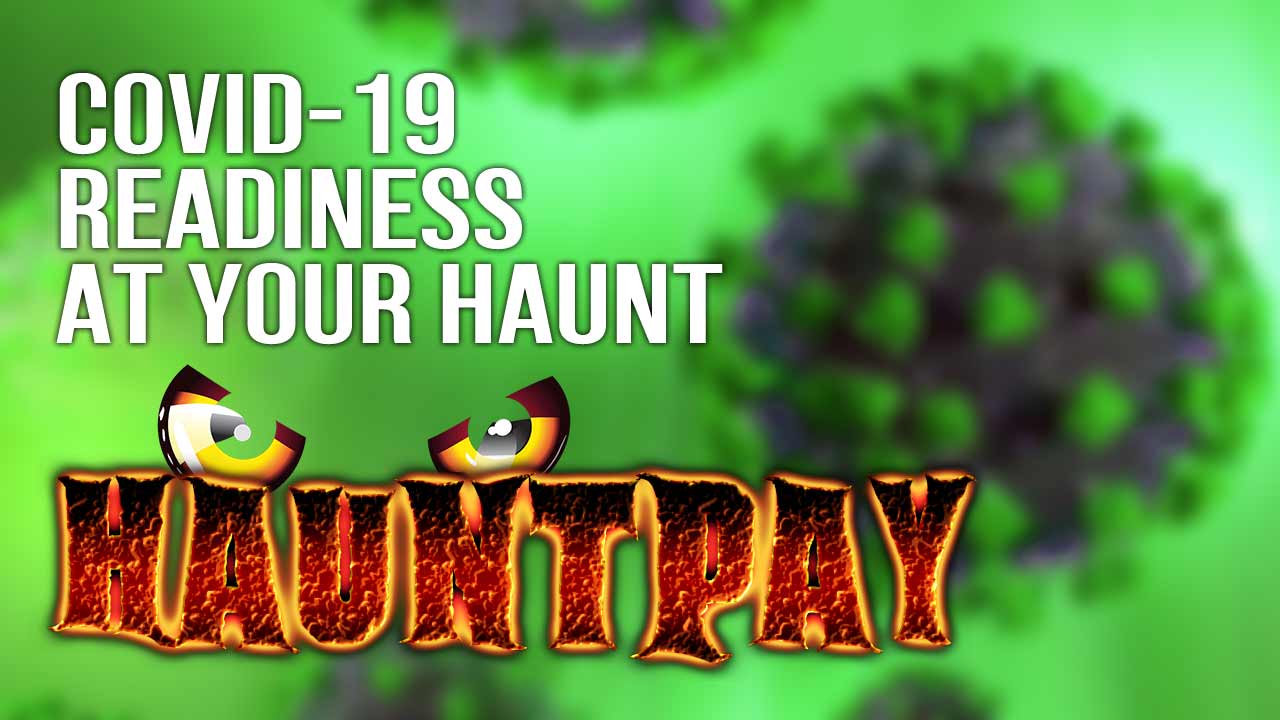 COVID-19 Readiness At Your Haunt By HauntPay
HauntPay is one of many trusted online ticket providers for the haunt industry. In their atricle to discuss Covid-19, safety recommendations, postponed events and more.
Like you, we've been closely following updates about the COVID-19 virus.

HauntPay
HauntPay will continue to get updates and protocols by the CDC and keep their clients up-to-date.
We will continue to follow updates and protocols suggested by the CDC, local Departments of Public Health, and World Health Organization, and encourage you to do the same.

HauntPay
In Their Article…
Do I need to close my haunt?
What if I need to postpone or reschedule my event?
Transfer your customer's tickets to a future event
Creating Promo Codes