[#HauntedHouse #Tips] Use the "@ feature" in Facebook!!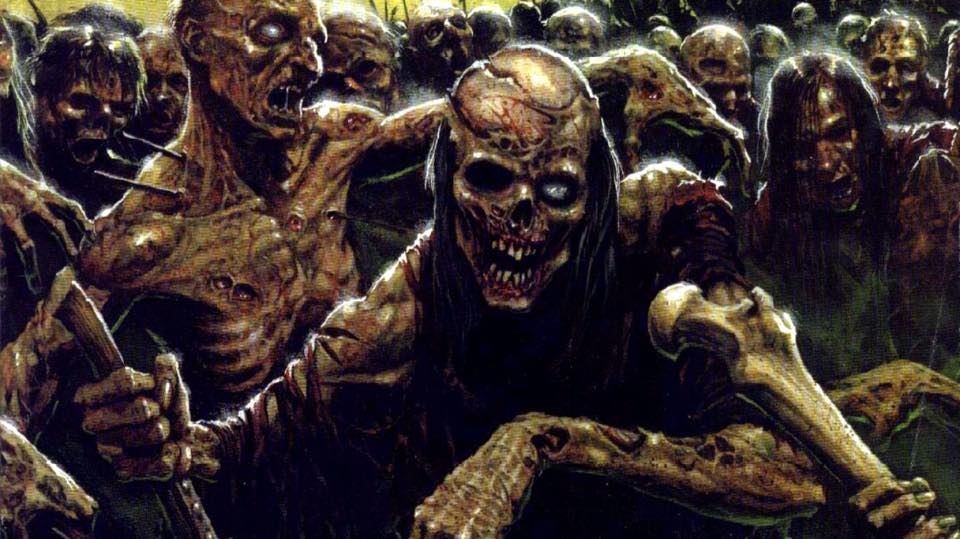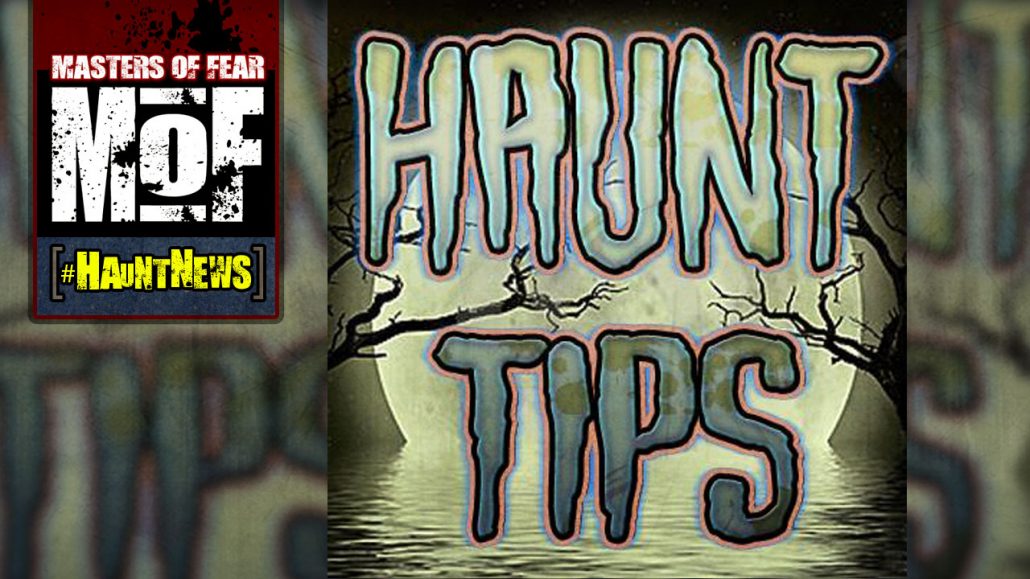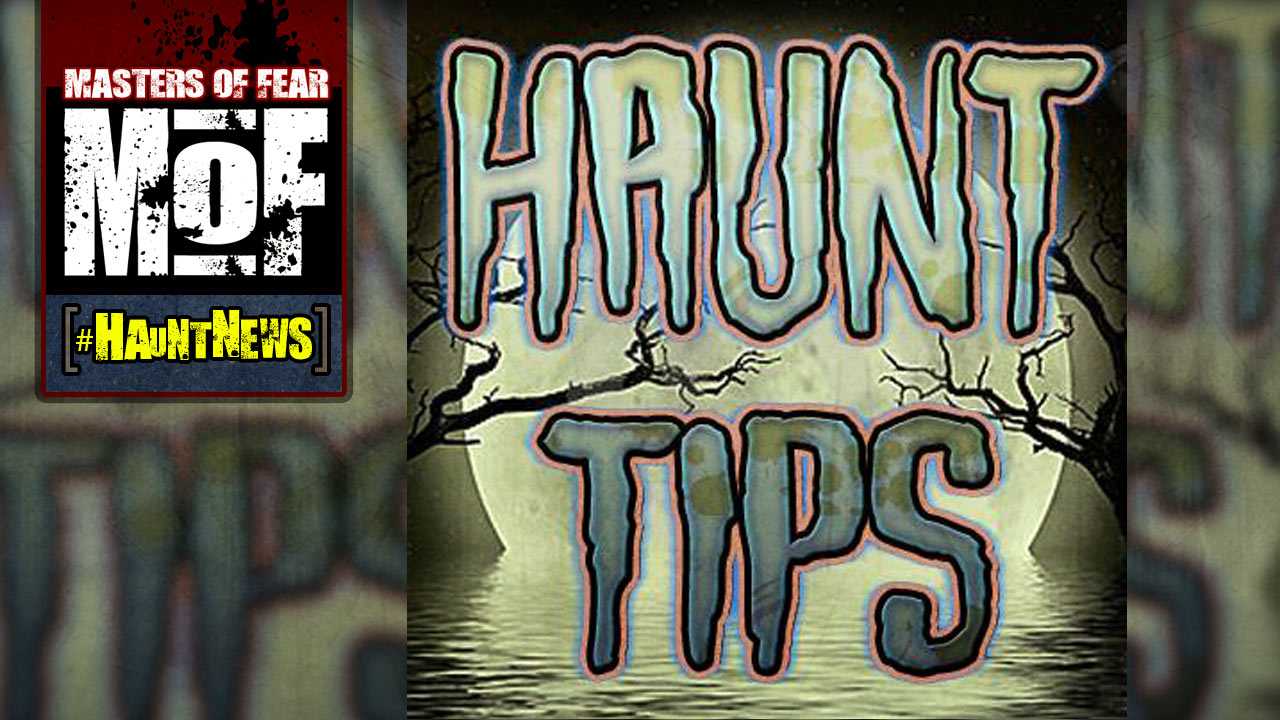 Use the "@ feature" in Facebook!!
Using the @ feature for Facebook will let your fans feel that they are important and are part of your business page. The Facebook @ feature will let you tag people or even other Facebook pages.
Show gratitude and enthusiasm by using Facebook @ feature whenever your fans appreciate or ask something about your business because it can build a fruitful relationship and loyalty between your business and your customers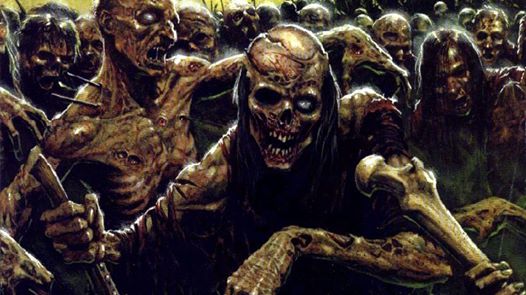 Get Around the 140-Character Limit on Twitter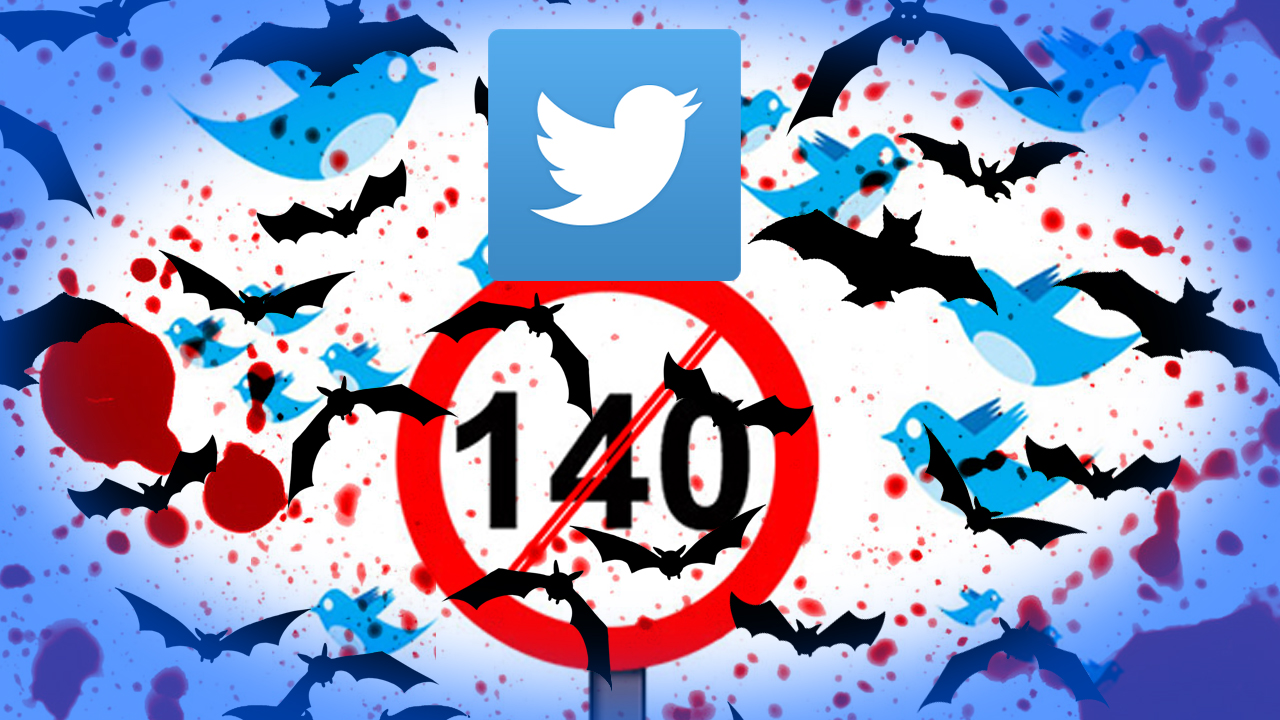 Yes, there are tools that save long-winded tweeters, but they really just add a link that takes the reader to a website, out of the stream. Here's a hack that lets you run long, while keeping your readers right there on Twitter.
First, send a tweet as you normally would … but end it with an ellipsis or a cliffhanger of some kind.
Next, reply to your own tweet! You can do this from your own stream. There's no need to leave the @mention of yourself in there. Remove it so you don't look like you're talking to yourself.
Now, visitors who see the first tweet (or either of them) in your stream can see the full length of the super-long tweet by clicking the View Conversation link. Here's what it will look like: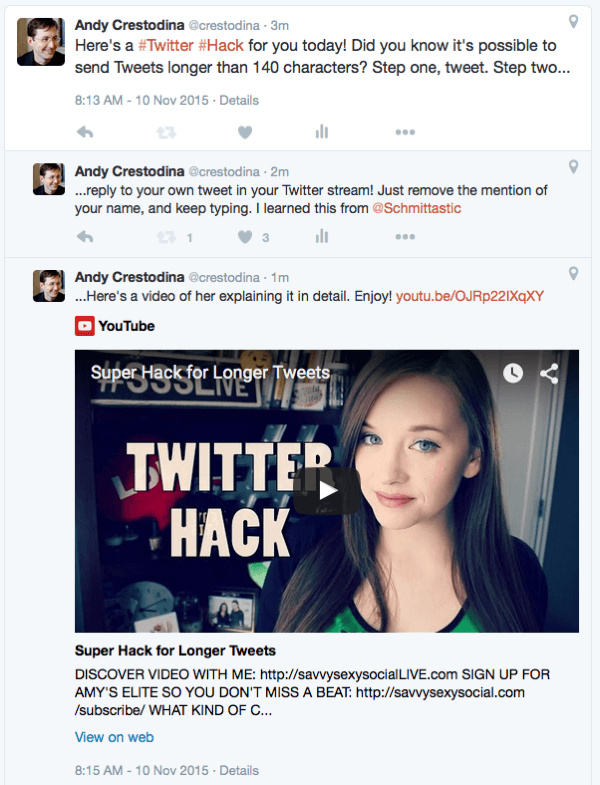 Voila! You've broken out of the 140-character jail. It's definitely a hack in the truest sense, but it works!
Andy Crestodina is co-founder of Orbit Media.
Article Source: http://www.socialmediaexaminer.com/20-plus-social-media-hacks-and-tips-from-the-pros/
If you like #Horror Videos, Check out http://FearCam.net and LIKE Fearcam on FB and FOLLOW on https://twitter.com/FearCamera!!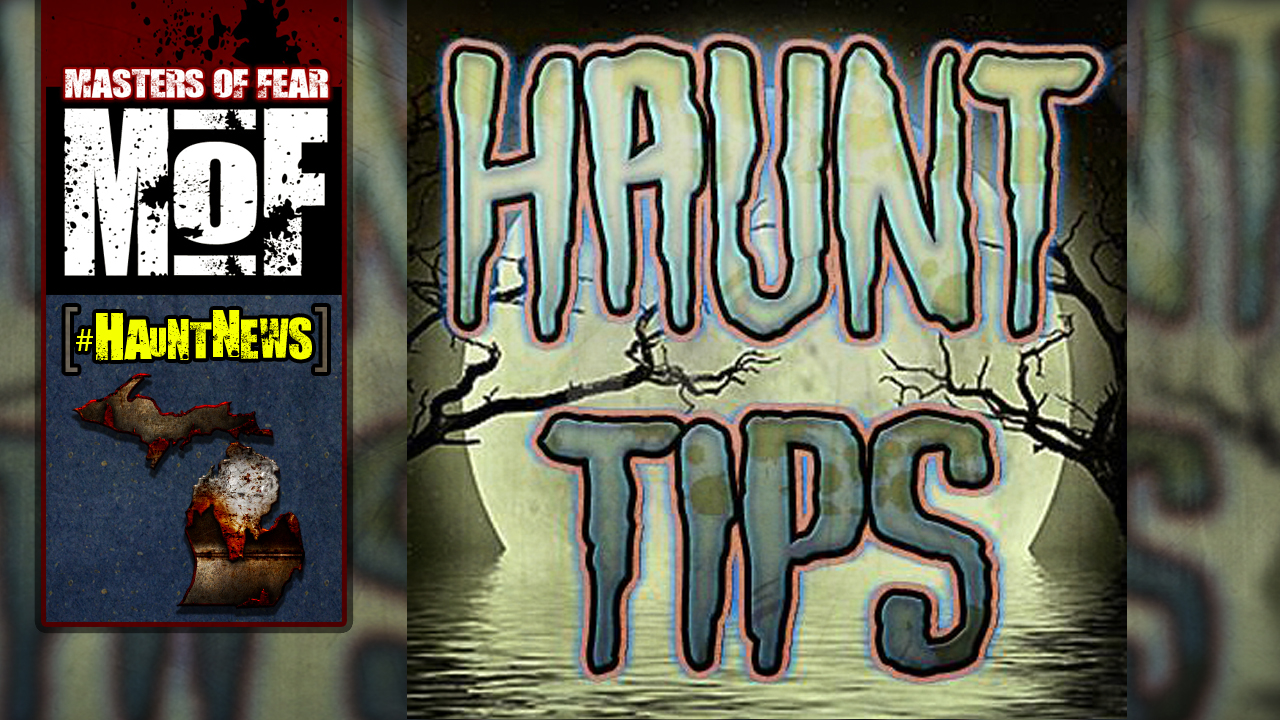 If you like #Horror Videos, Check out http://FearCam.net and LIKE Fearcam on FB and FOLLOW on https://twitter.com/FearCamera!! via Masters Of Fear https://www.facebook.com/MastersOfFear/photos/a.206910412815590.1073741828.177109329129032/396421773864452/?type=1
#MastersOfFear #Horror #ReGram by angieleezombie: http://instagram.com/p/y06C59pMeL/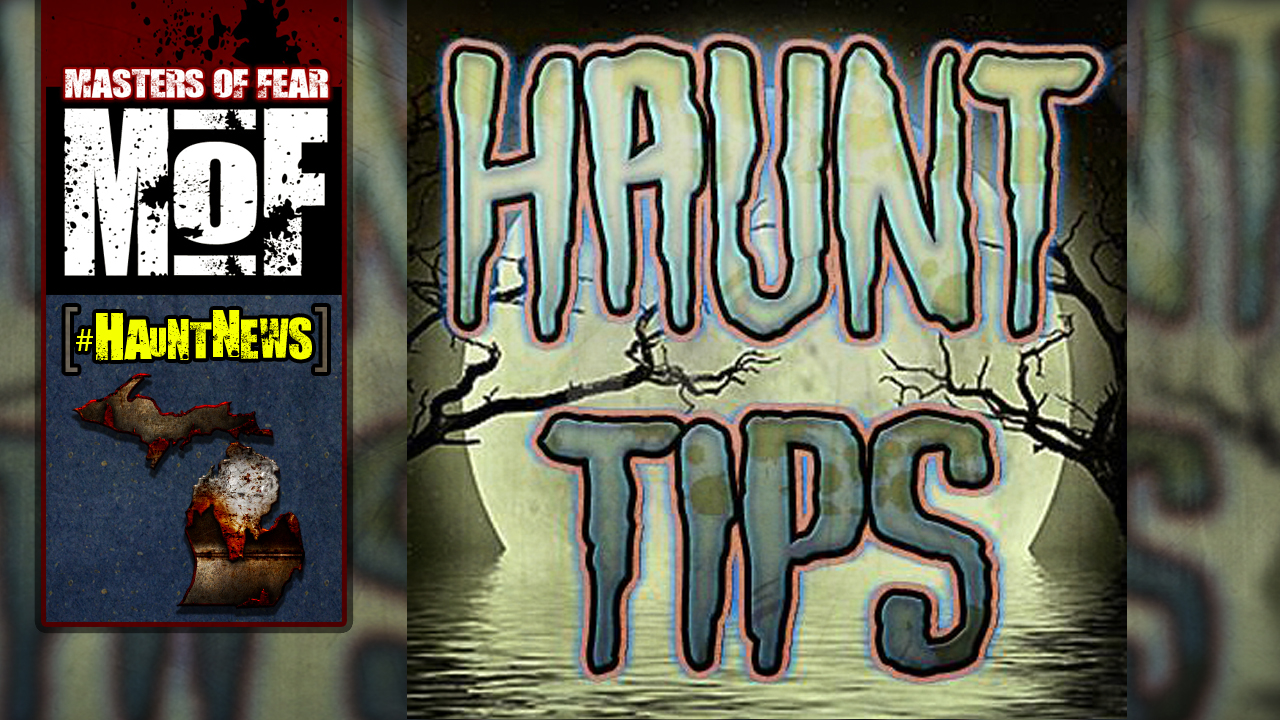 #MastersOfFear #Horror #ReGram by angieleezombie: http://instagram.com/p/y06C59pMeL/ via Masters Of Fear https://www.facebook.com/MastersOfFear/photos/a.206910412815590.1073741828.177109329129032/396408333865796/?type=1