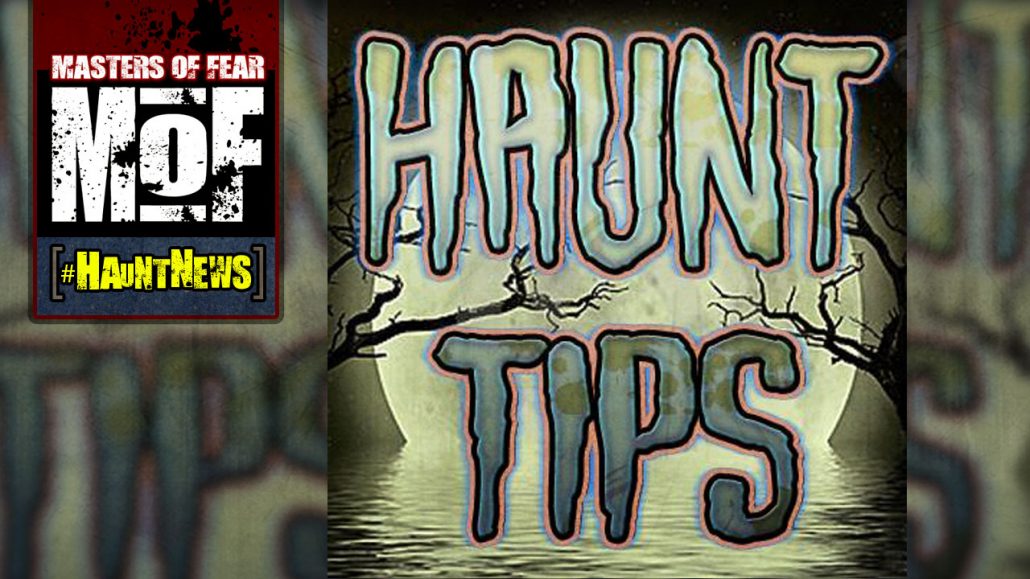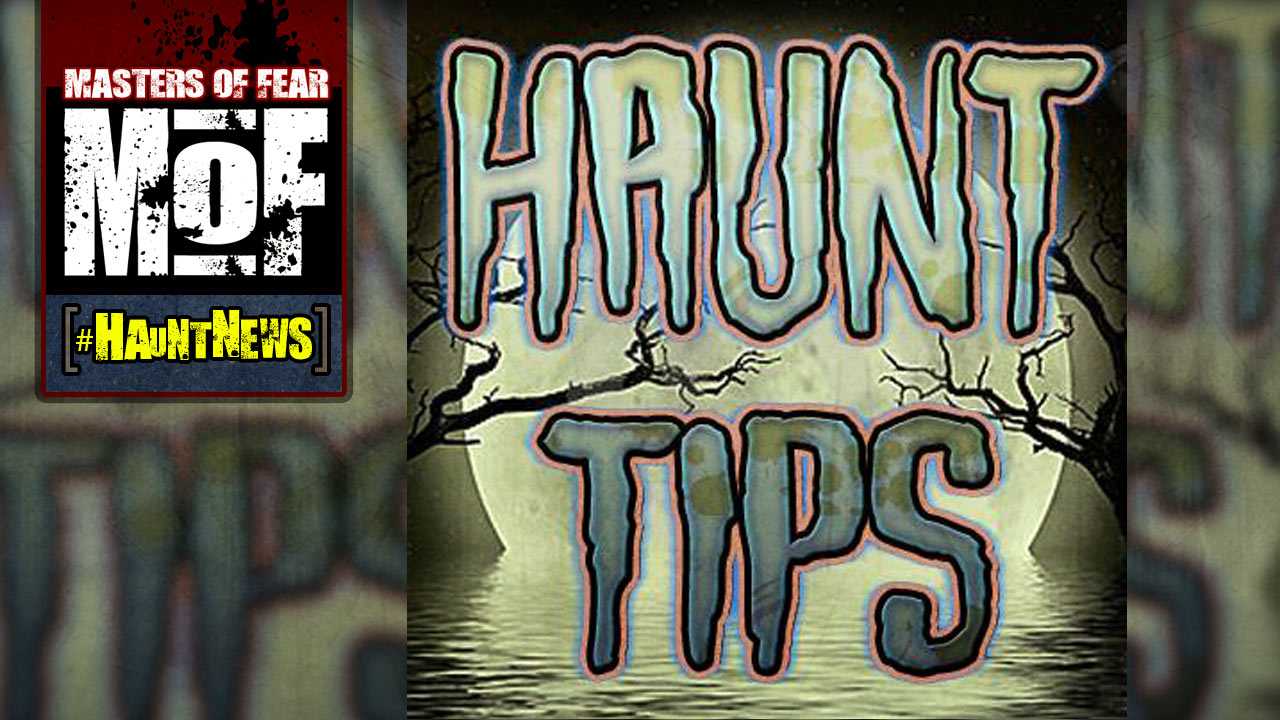 Video #Censorship can drive more Traffic to your #HauntedHouse Website.
When making #Haunt Videos to post on YouTube, create 2 version.
– Version 1: The Original full length video
– Version 2: An Edited or Censored version of the Original.
Upload both videos to YouTube but set the Original Video to "Unlisted" and embed it on your website. Post the Edited/Censored video on your Social Media Channels with a link to your Website to watch the Original Full Length video.