[#HauntedHouse #Trivia] What should we name this new #MonsterTrivia? #WordWheel or #WheelOfFear? Can…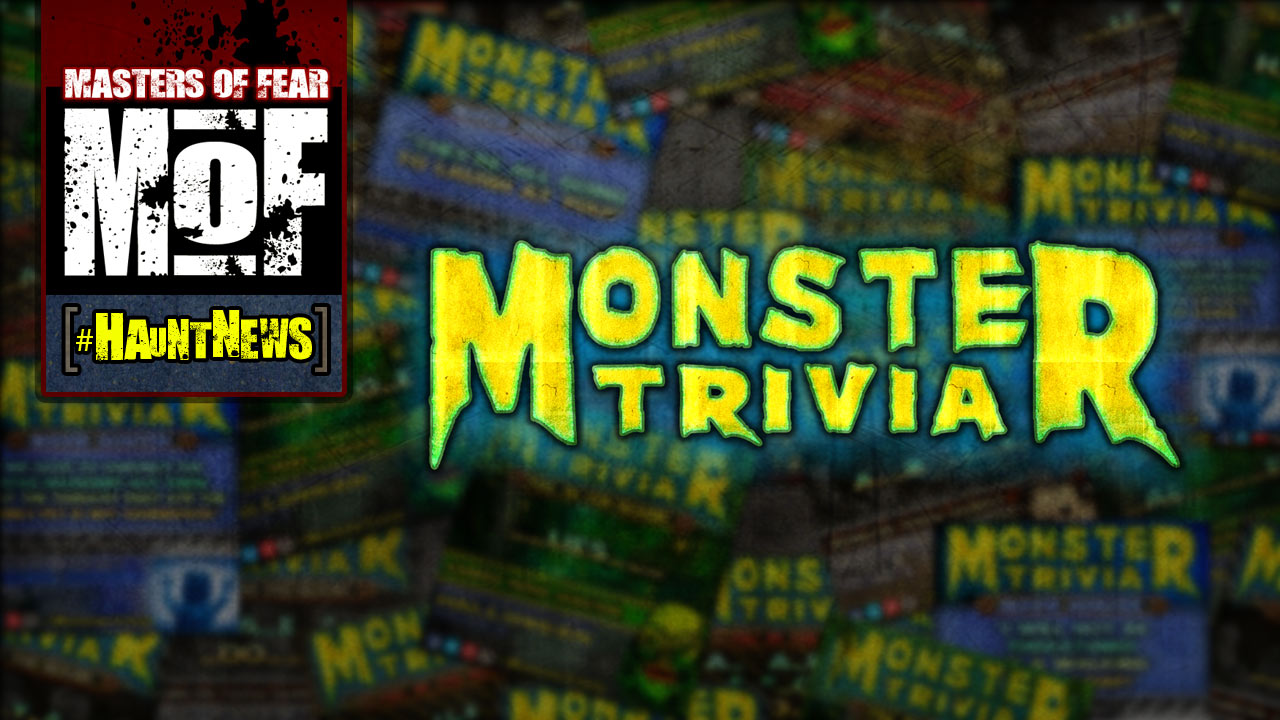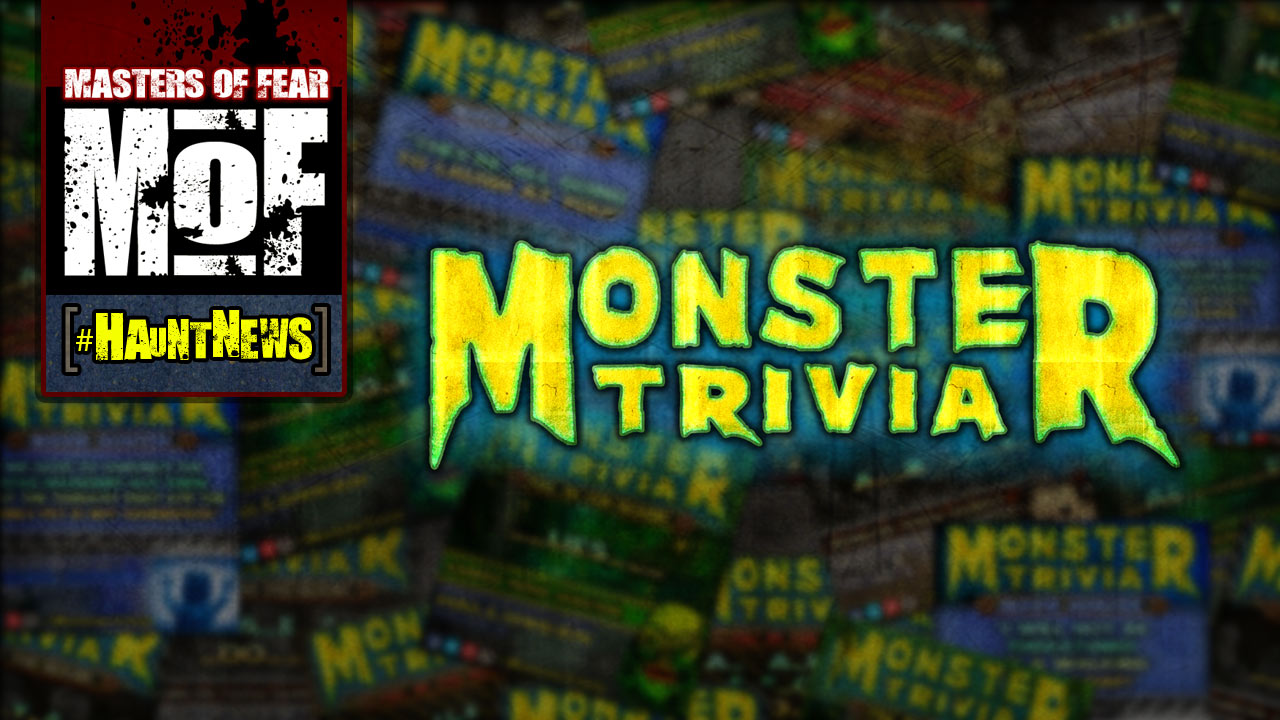 CLICK HERE to read more from Monster Trivia's Facebook Wall
What should we name this new #MonsterTrivia? #WordWheel or #WheelOfFear?
Can you guess the 9 letter word? How many other words can create? Must use the letter "E" in ever answer.
New VFX Product – CLOWNT DRACULA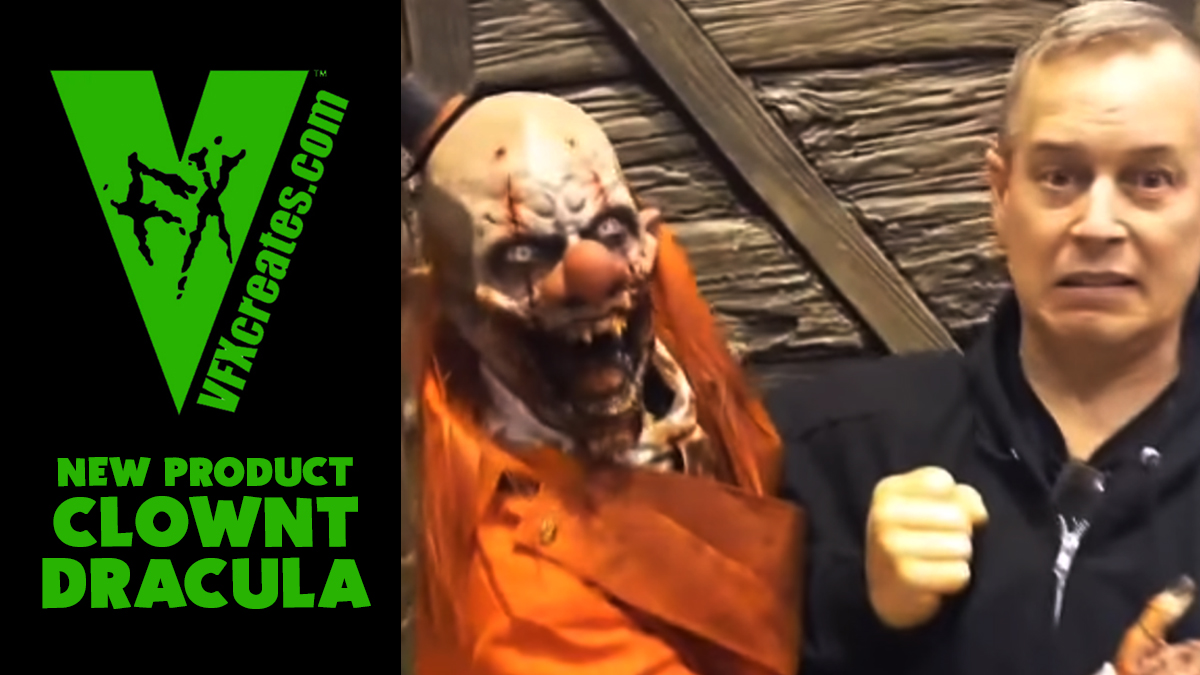 New for 2022
CLOWNT DRACULA Attack Line Puppet
Product By VFXcreates.com.
Head sculpted by Kent Kidwell. Nose & hands sculpt, Paint & hair, puppet voice by Doug Schaefer @ArtGuy79.
Puppet design, Final Assembly & Puppeteered by Patrick Voss
Fear Expo Vendor Spotlight with Screaming Banshee Studios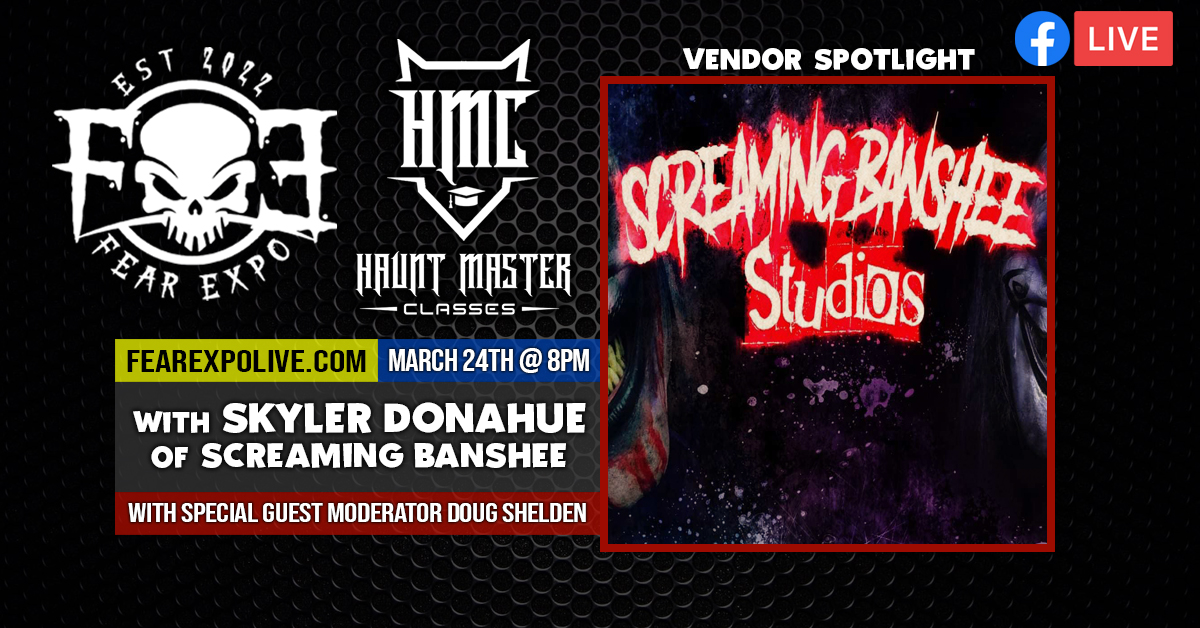 Haunt Que Virtual Q&A Event
Haunt Que Virtual Q&A Event. Find out what is needed to be ready to handle customer lines this year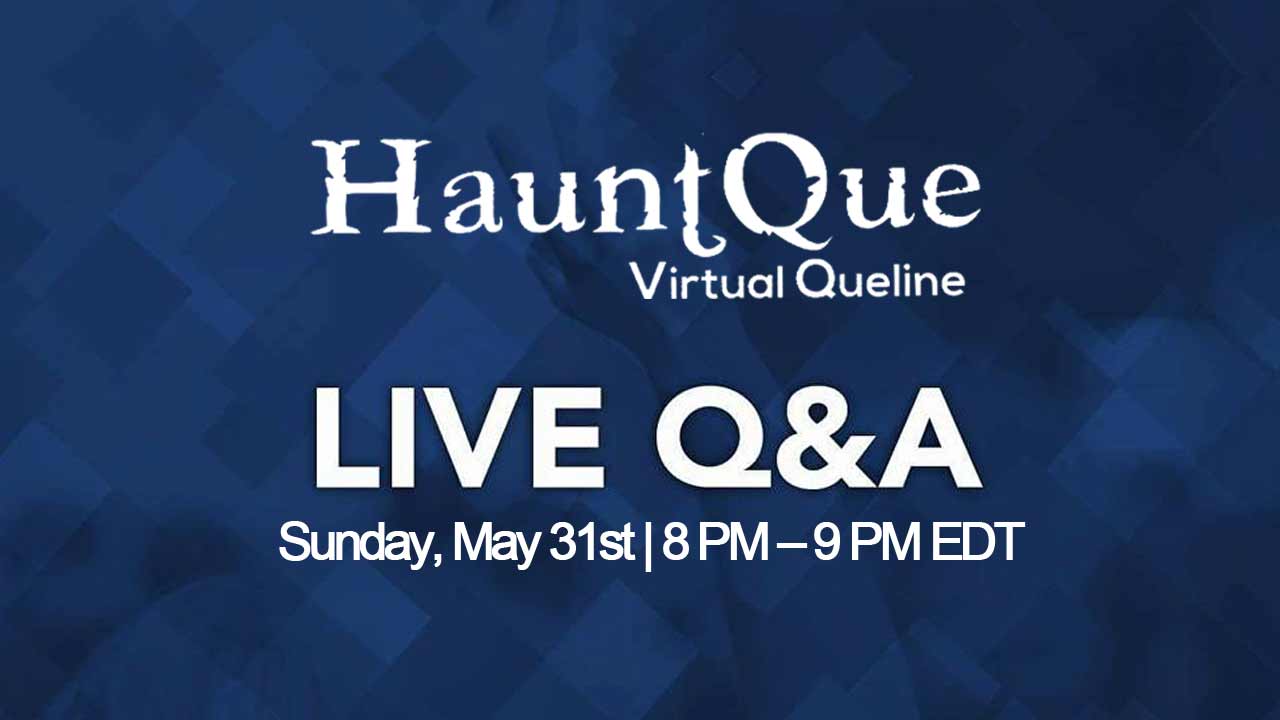 Haunt Que Virtual Q&A Event
Haunt Que has the best option for you to handle your online customer time scheduling and virtual queue line for 2020. We are hosting a Q&A to answer any questions you might have about how this service works.
We are by far the most affordable option and the only system that is owned and operated by a Haunt Owner. Please join us and ask any questions you might have.
Date: Sunday, May 31st from 8pm-9pm EDT