New escape room preparing to open in Roanoke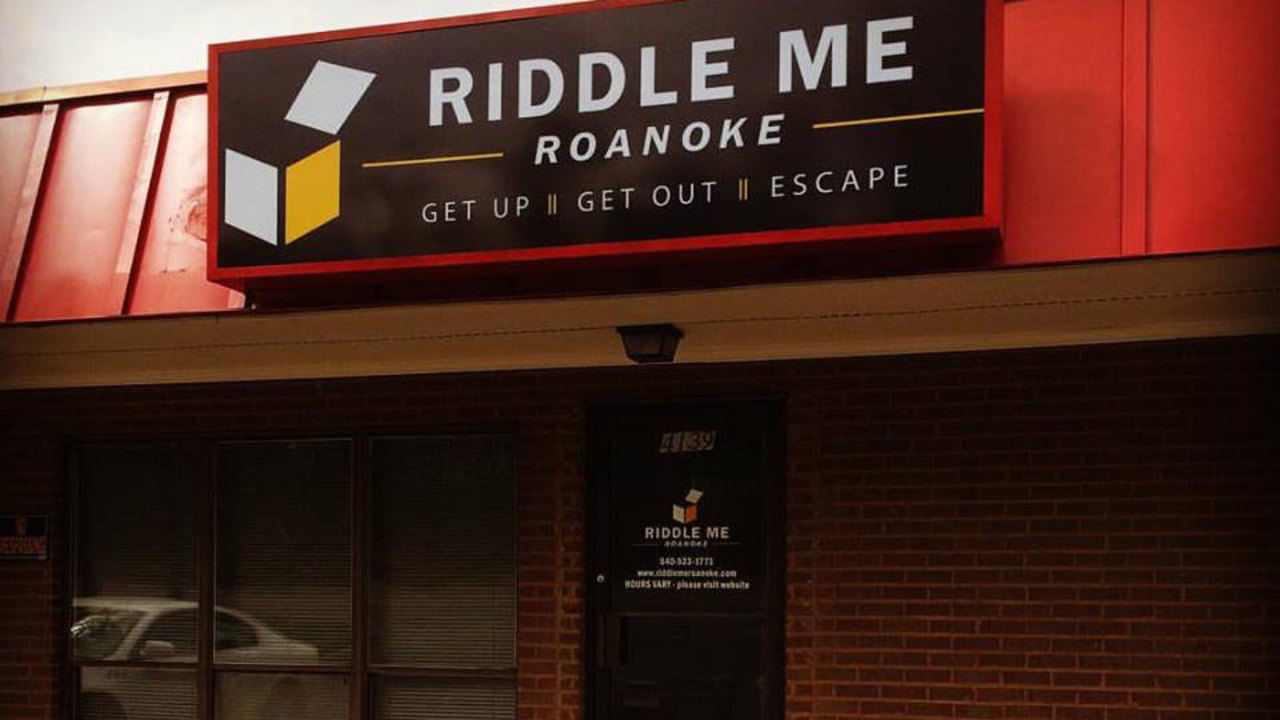 Credit: http://www.wsls.com
ROANOKE, Va. – Another escape room is set to open in Roanoke.

On Thursday, May 4, at 1 p.m., Riddle Me Roanoke will open at 4139 Brandon Ave.

The launch will be themed around "May the Fourth Be With You," a holiday created to celebrate the Star Wars Franchise.

Escape rooms are themed, immersive rooms where a small group enters the room and has an hour to collect clues, solve puzzles and unlock locks to complete a specified objective.

Riddle Me Roanoke says it will open with three rooms. Two which will accommodate up to six players and one room will be for two players only.

The company says information about its upcoming promotions will be available on its Facebook page and online booking can be completed on its website.