[#PODCAST] Horror Etc Ep. 352 – Death Knocks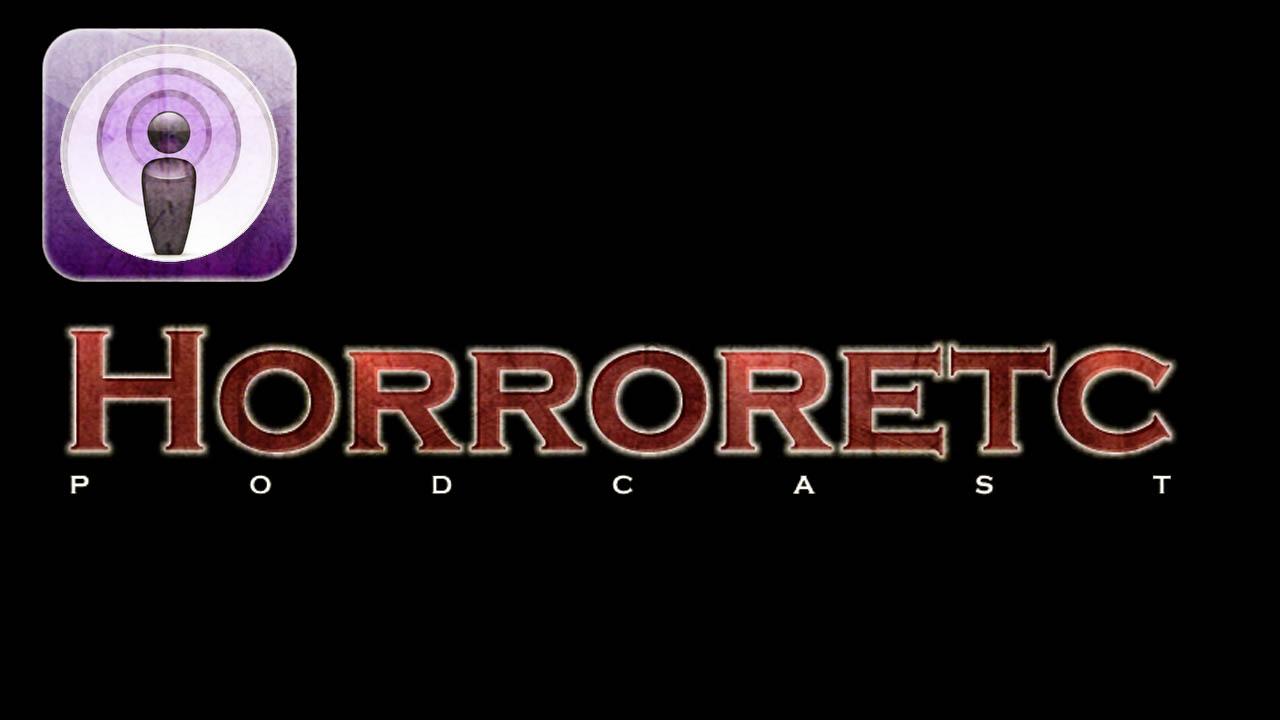 Horror Etc Ep. 352 – Death Knocks
"None of us are getting out of here alive".
Death… mankind's ultimate and inescapable destination. As a means to facilitate a conversation about the concept of death itself and the inherent fears that are conveyed to the audience or reader of fictional works dealing with the subject, we constructed a basic idea: fave death scenes. From each iconic instance of death's portrayal we were able to springboard into deeper threads of discussion and dabble in the question once again of why it is we are drawn to such material. Certainly not a simple list of death scenes, rather a frank chat about one of the specific elements of the horror genre.
Through happenstance and an unexpected turn (as death so often can arrive), we met up with a few familiar voices on the podcast and ended up with a complete roundtable to cover an appropriate schlock corner entry: "the most shocking unexpected movie deaths of all time". Spoiler warning of course, but rest assured that we largely avoided spoilers through the main segment of the show – difficult considering each moment discussed is a plot turn to a story. Moral of the episode: life is too short not to enjoy it. Or at least try to enjoy the two short live stageplay presentations offered in the show.
Source:  http://www.horroretc.com