[#PODCAST] ScareHouse: Bunny Revealed!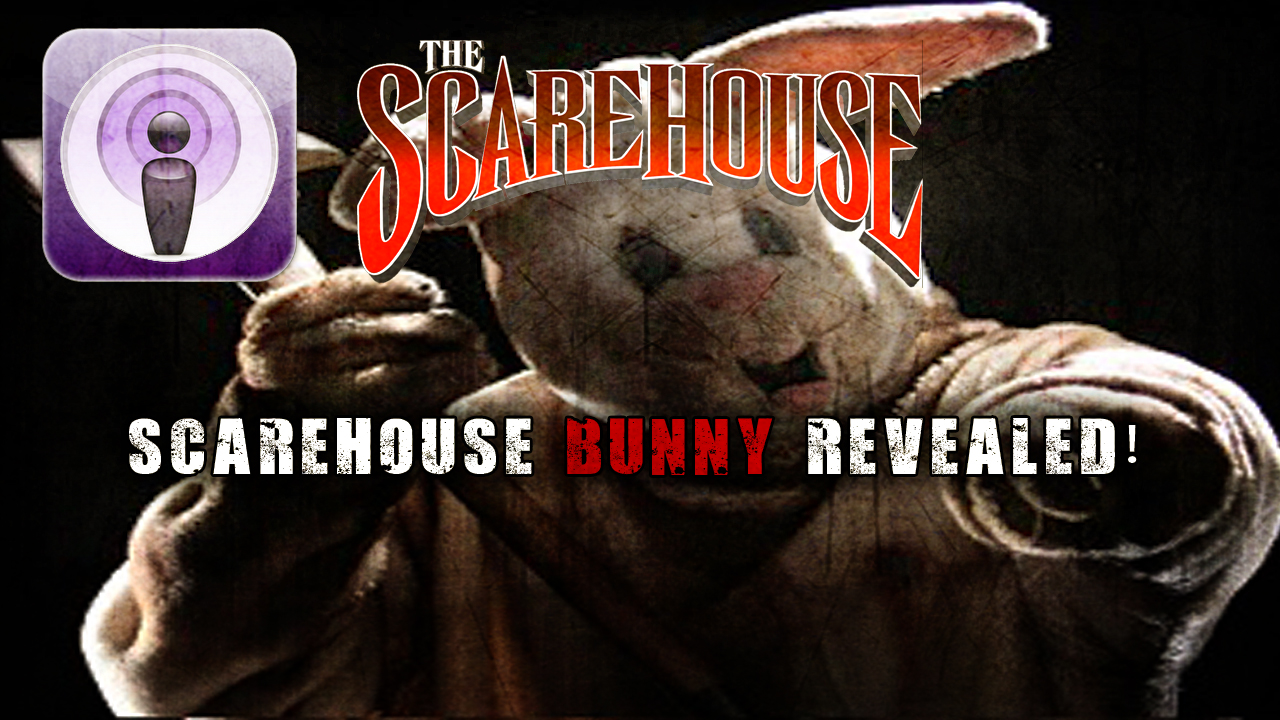 PODCAST – ScareHouse Bunny Revealed!

It's been the best kept secret for over five years but on this week's ScareHouse Podcast we reveal the man behind the axe, the original ScareHouse Bunny actor who took a dirty bunny costume to a whole new level. The ScareHouse Bunny has appeared on several national entertainment blogs, caught the attention of celebrities like Amy Bruni, Tosh.0, and of course terrorized local news anchors like Scott Harbaugh. All secretes are revealed from how the Bunny was born, how he developed his signature moves from dancing to stalking and the ScareHouse podcast team shares some of their favorite Bunny moments. Tune in to hear Scott Simmons, Dudders, Rob Johnston and Margee Kerr talk to the man behind the axe.