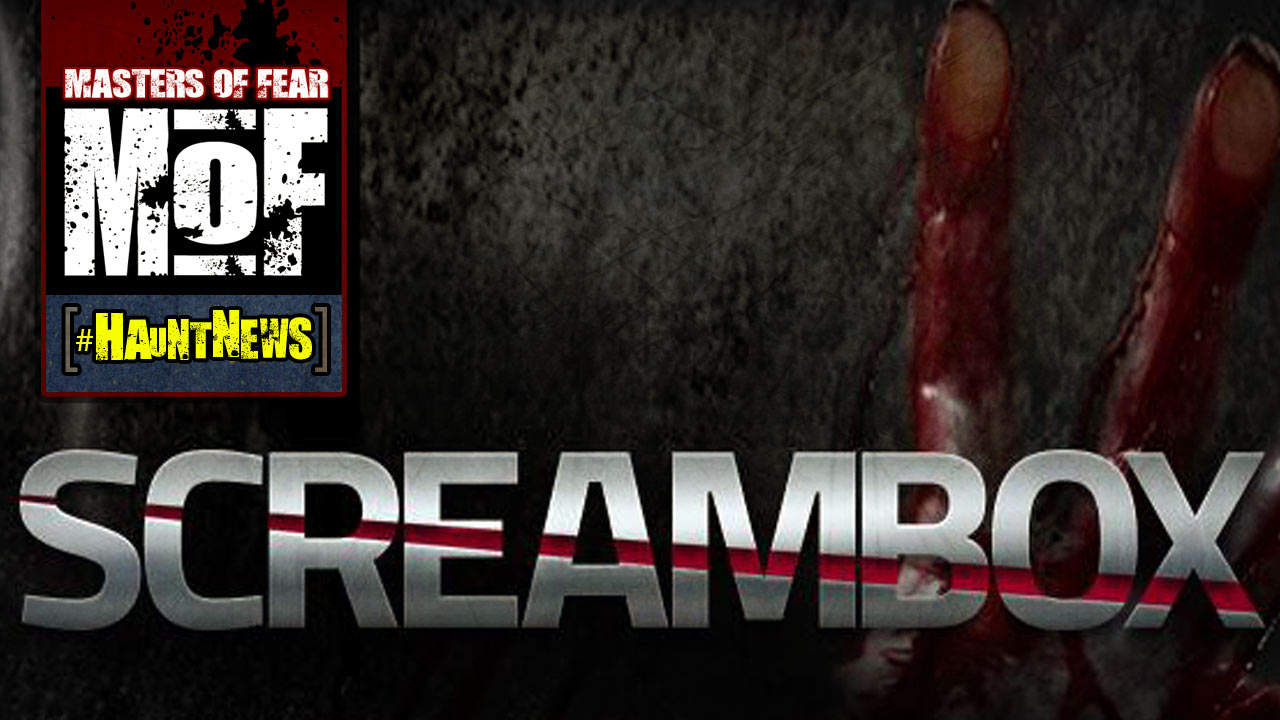 CLICK HERE to read more from Screambox's Facebook Wall
Check it out Screamers – We're featured in Fortune Magazine.
Screams to all of you! We are coming up in this #horror world and thanks to your need for the sick and twisted our nightmares are becoming a reality. Thanks for the terroriffic support.

Terror on the XBOX! 4 new streaming services for horror movie fans
fortune.com
Thanks to Roku, Playstation and other new platforms, a new crop of streaming services is catering to hardcore fans.
51 total views, 3 views today