Have you watched these online Haunt Documentaries?
We have compiled a list of Haunt Documentaries that are worth watching.  Some of these documentaries require a subscription to Amazon & Netflix or can be purchased on iTunes & Google Play store. Others are accessible for free on YouTube. Let us know if we have left any Haunt Documentary off our list.
---
Monsters Wanted
http://www.imdb.com/title/tt2245218/?ref_=ttpl_pl_tt
---
Haunters – The Art of the Scare
http://www.imdb.com/title/tt4201990/?ref_=nv_sr_5
---
---
Sliders of Ghost Town: Origins
http://www.imdb.com/title/tt6057514/?ref_=fn_al_tt_1
---
Haunters 2016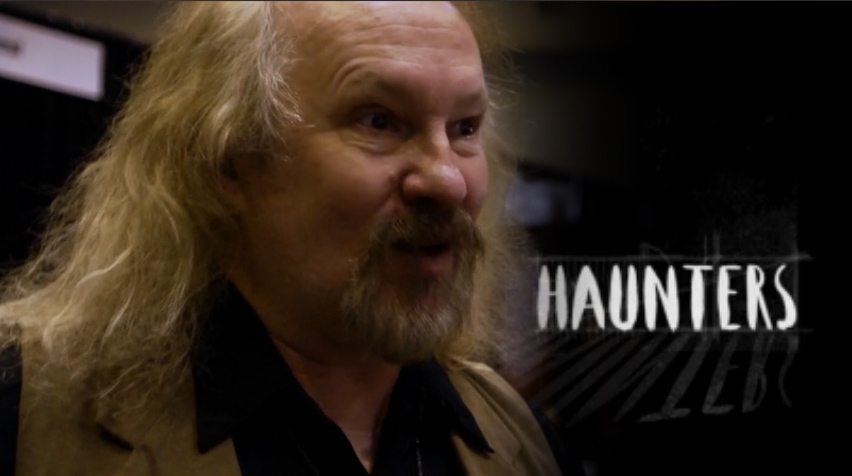 http://www.imdb.com/title/tt3377670/?ref_=fn_al_nm_1a
---
Spookers: 2017
http://www.imdb.com/title/tt5578538/
---
The American Scream (2012)
http://www.imdb.com/title/tt2075373/


---
Haunt: Behind the Scare
See the passion that goes into making your favorite Halloween haunted attractions. Featuring four renowned haunted house, Wells Township Haunted House, Factory of Terror, The Haunted School House and Laboratory, and Bloodview. You will see first hand the hard work and talent these people have and how much work and art goes into giving you a scare during the fall. From make up to room design this covers it all, and next time you walk through a haunted house you will see them in a completely different light. Featuring music from Jerry Vayne.



---
The Haunt Life (Short Documentary)
After years of hosting home haunts, halloween parties, and haunted light shows; Eric Soltis along side his family and friends built The Amity Road Horror; a professional haunted house in Bethany, Connecticut. Now in their second season he faces conflict between his day job as an electrician, personal time with his girlfriend, and the construction and operation of the haunt.
---
Screamer: The Art of Terror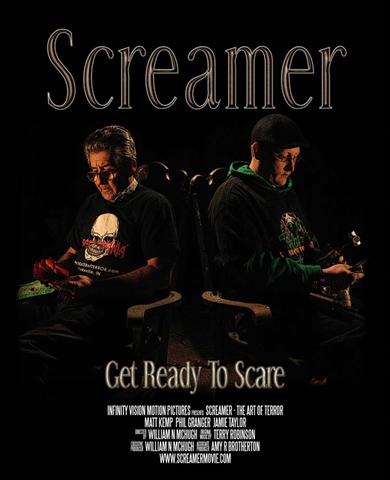 Screamer is a haunted house documentary about the world of terror entertainment.  The film was in production for five years and chronicles the haunted attraction businesses of Phil Granger and Matt Kemp.  Following completion, The film re-entered production and post production one year later to document a new tragic event for Fright Night Productions. 
This was the fourth time the film went into post production and marked a span of seven years from beginning of initial filming to final shots.
Watch On Demand Here: http://www.screamermovie.com/OnDemand.htm
---
Rocky Point Haunted House Documentary (2005)
https://youtu.be/SPWbbYFnfFk
This is an old documentary filmed in 2001 at Rocky Point Haunted House in Salt Lake City, UT and the documentary was released in 2005. Rocky Point's final year of operation was in 2006.


---
Find more Haunt News from Masters of Fear