#TopTen US Grossing #Horror Titles. Our favorite is #9, what's yours?
Check out the Top Ten US Grossing Horror Titles. Horror Movie #9 is one of our Favorites!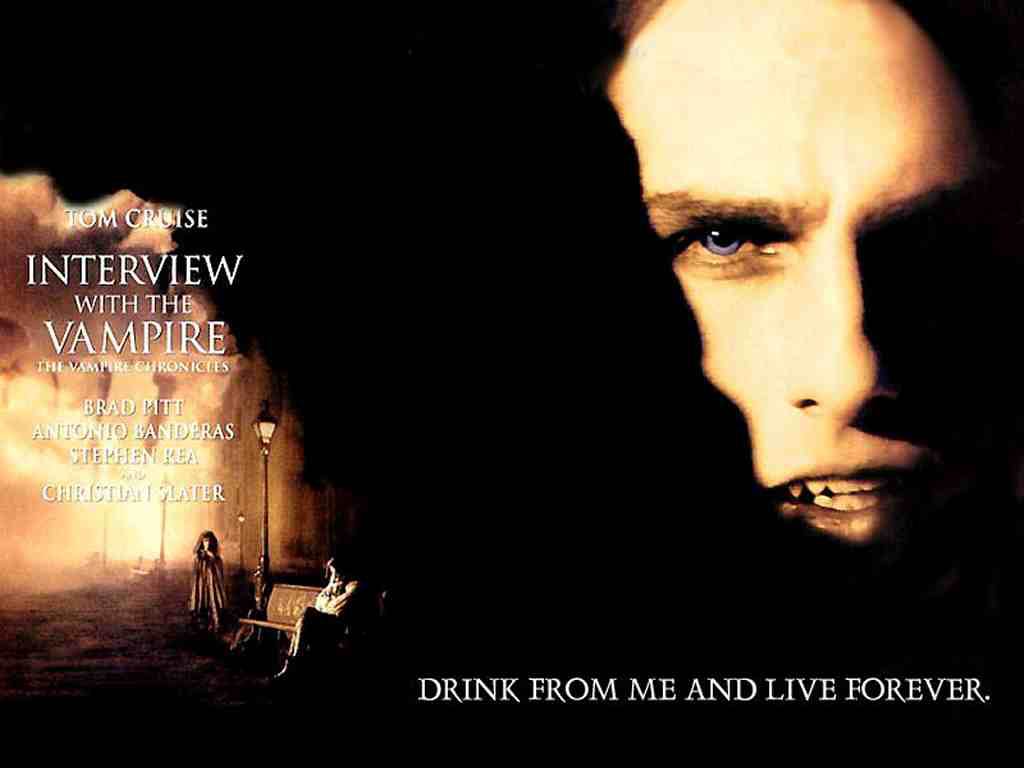 1. World War Z (2013)
United Nations employee Gerry Lane traverses the world in a race against time to stop the Zombie pandemic that is toppling armies and governments, and threatening to destroy humanity itself.
Dir: Marc Forster With: Brad Pitt, Mireille Enos, Daniella Kertesz
Action | Adventure | Horror | Sci-Fi | Thriller | 116 mins. $202M
2. What Lies Beneath (2000) 
The wife of a university research scientist believes that her lakeside Vermont home is haunted by a ghost – or that she is losing her mind.
Dir: Robert Zemeckis With: Harrison Ford, Michelle Pfeiffer, Katharine Towne
Drama | Horror | Mystery | Thriller | 130 mins. $155M
3. Gremlins (1984) 
A boy inadvertantly breaks 3 important rules concerning his new pet and unleashes a horde of malevolently mischievous monsters on a small town.
Dir: Joe Dante With: Zach Galligan, Phoebe Cates, Hoyt Axton
Comedy | Horror | 106 mins. $148M
4. The Blair Witch Project (1999) 
Three film students vanish after traveling into a Maryland forest to film a documentary on the local Blair Witch legend, leaving only their footage behind.
Dir: Daniel Myrick, Eduardo Sánchez With: Heather Donahue, Michael C. Williams, Joshua Leonard
Drama | Horror | Mystery | 81 mins. $141M
5. The Conjuring (2013) 
Paranormal investigators Ed and Lorraine Warren work to help a family terrorized by a dark presence in their farmhouse.
Dir: James Wan With: Patrick Wilson, Vera Farmiga, Ron Livingston
Horror | 112 mins. $137M
6. The Ring (2002) 
A journalist must investigate a mysterious videotape which seems to cause the death of anyone in a week of viewing it.
Dir: Gore Verbinski With: Naomi Watts, Martin Henderson, Brian Cox
Horror | Mystery | 115 mins. $129M
7. The Grudge (2004) 
An American nurse living and working in Tokyo is exposed to a mysterious supernatural curse, one that locks a person in a powerful rage before claiming their life and spreading to another victim.
Dir: Takashi Shimizu With: Sarah Michelle Gellar, Jason Behr, Clea DuVall
Horror | Mystery | Thriller | 92 mins. $110M
8. Paranormal Activity (2007) 
After moving into a suburban home, a couple becomes increasingly disturbed by a nightly demonic presence.
Dir: Oren Peli With: Katie Featherston, Micah Sloat, Mark Fredrichs
Horror | Mystery | 86 mins. $108M
9. Interview with the Vampire: The Vampire Chronicles (1994) 
A vampire tells his epic life story: love, betrayal, loneliness, and hunger.
Dir: Neil Jordan With: Brad Pitt, Tom Cruise, Antonio Banderas
Drama | Fantasy | Horror | 123 mins. $105M
10. Paranormal Activity 3 (2011) 
In 1988, young sisters Katie and Kristi befriend an invisible entity who resides in their home.
Dir: Henry Joost, Ariel Schulman With: Chloe Csengery, Jessica Tyler Brown, Christopher Nicholas Smith
Horror | 83 mins. $104M